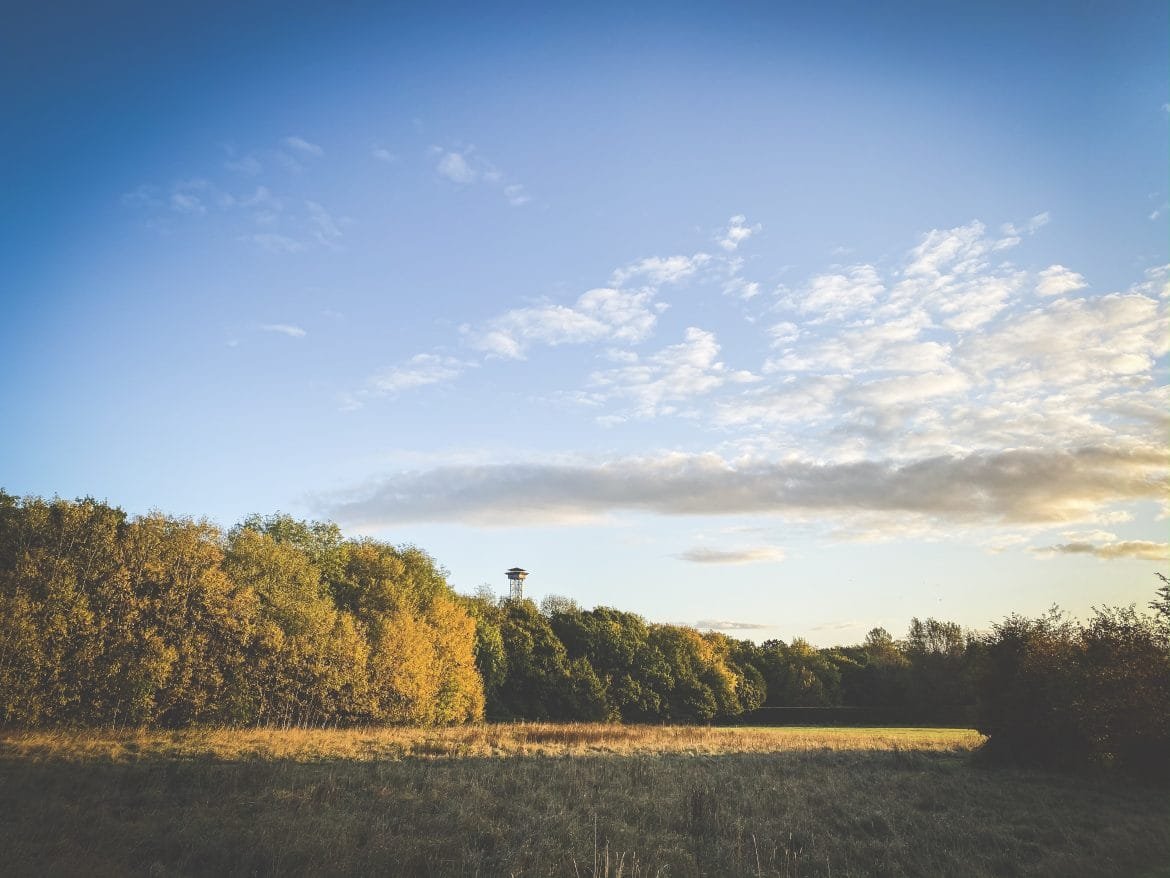 Mar
30
Have YOUR say and WIN an individual lesson at Lady's Wood Shooting School
30th March 2020
0 Comment(s)
Lady's Wood Shooting School want to hear from YOU! When Lady's Wood came under new ownership at the end of 2019, we unveiled big plans for the future of the school. Over the past seven years, we've built a reputation as one of the finest shooting schools in the country. We want to continue to bring you the high level of services, facilities and instruction that you have come to associate with us.
This is where you come in; we've created a survey to gather your thoughts on what we can do to make Lady's Wood even bigger and better. With many of us at home and with a bit of spare time on our hands, we thought this was a great opportunity to get your opinion on what you'd like to see next from Lady's Wood. As a thank you for your time, all submitted survey entries will be entered into a draw to win an individual shooting lesson at Lady's Wood. 
Click here to complete the survey.
Win an Individual Lesson: Terms and Conditions
Prize draw promoted by Lady's Wood Shooting School, Mapleridge Lane, Horton, Chipping Sodbury, South Gloucestershire, BS37 6PW, United Kingdom. By completing the survey you will be automatically entered into a prize draw to win a one-hour individual lesson at Lady's Wood Shooting School (including clays and cartridges). Only entries including a name and valid email address will be considered. Open to UK residents only, 18+. One entry per person. The draw cannot be entered by Lady's Wood employees. A winner will be randomly generated from qualifying entries on Thursday 30th April 2020.