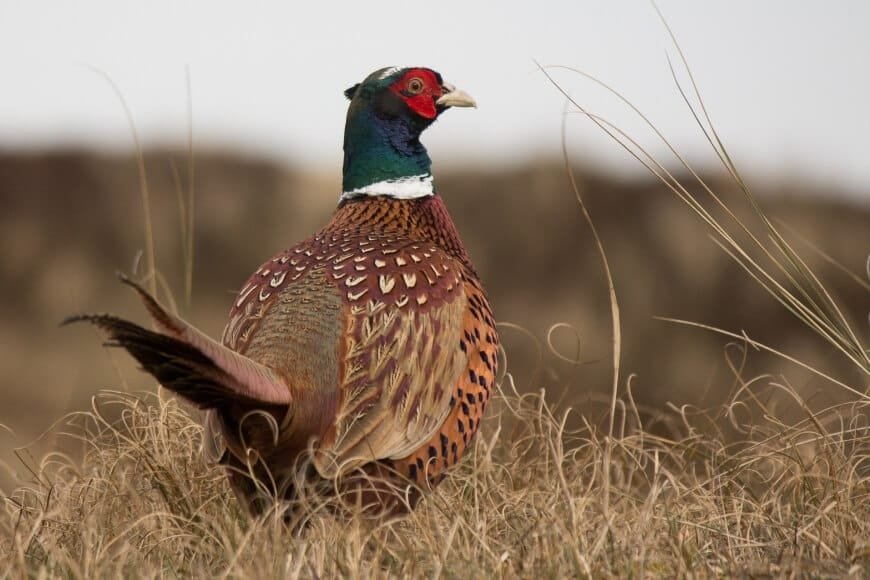 Dec
08
Introducing the Lady's Wood Sporting Club – our new membership scheme
8th December 2020
0 Comment(s)
We're thrilled to finally be able to introduce the Lady's Wood Sporting Club – our brand new membership scheme designed to reward frequent visitors to the school. 
We currently offer two membership options – partridge membership and pheasant membership. 
Priced at £75, our partridge membership is ideal for clay shooters and regular users of our Bowman Sporting Practice. With discounted clays for our pay and play system, you'll also benefit from exclusive monthly members emails with a range of special offers and members-only events. Find out more about our partridge membership. 
Priced at £350, our pheasant membership includes all the benefits found in our partridge membership plus an array of additional attractive features. These include discounted tuition, sim days and shared caddied practices as well an exclusive Welcome pack  Find out more about pheasant membership. 
Both partridge and pheasant members will also benefit from our exclusive concierge service; enjoy priority access and service for an entire year!
Memberships are available to purchase online. Plus, all memberships purchased in December 2020 will receive an extra month's membership for free (usual term twelve months). 
For all membership enquiries, give us a call on 01454 294546 or email shoot@ladyswood.co.uk.