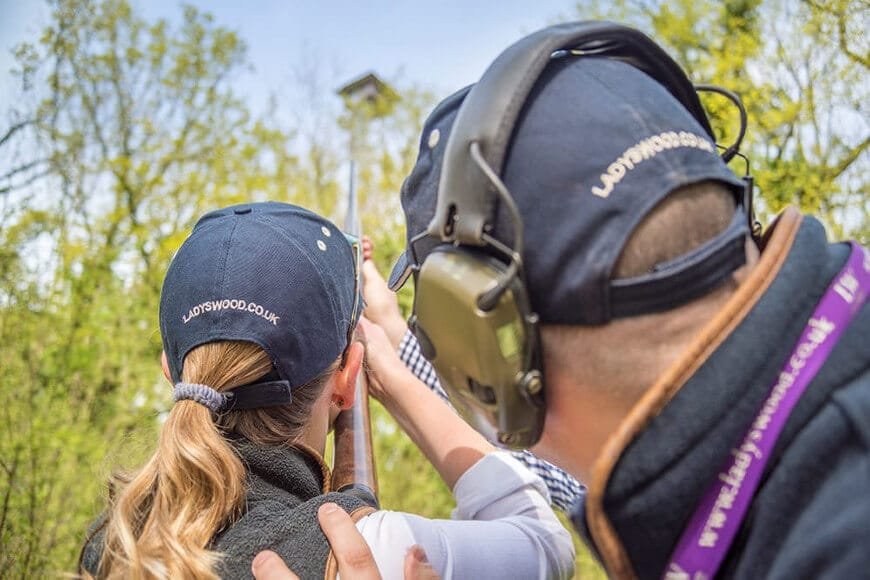 Jul
28
Introduction to Game Shooting Masterclass
28th July 2017
0 Comment(s)
Are you new to game shooting? We're pleased to introduce the Lady's Wood Game Shooting Masterclass. 
Shooting is probably more popular today than it has ever been.  At Lady's Wood we are seeing a huge rise in people looking to try out and also take up shooting as a hobby.
At Lady's Wood, we currently offer clay and game shooting lessons, advice, gun sales, cartridge sales, gun smithing, fitting and country clothing.
From our experience we believe that people who are new to the world of game shooting often have an understandable, lack of knowledge.
This is why we have put together an introductory, 1 day course to offer a structured and informed, introduction to game shooting.
The day will be ideal if you are new to game shooting or have been shooting game for a few years and looking to learn more.
The course will run with "8 guns" (8 people taking part as a typical game day would) and will involve, theory and practical shooting elements.
The course will run at Lady's Wood, with classroom sessions being undertaken in the Gallery and practical elements out on the grounds using our state of the art game shooting layouts.
Delivered by Chris, who grew up on a country estate in Herefordshire where his father is Head Keeper.  He has been involved with game shooting his whole life.  Come along and learn from an experienced shot, gamekeeper and shooting instructor.
Game Shooting Masterclass Itinerary
09:30 am Arrivals Tea/Coffee
10:00 am Introductions
10:15 am Theory session begins
11:30 am Short Break
11:45 am First practical session
12:30 pm Break for lunch
13:30 pm Practical shooting instruction and further theory on the grounds
15:30 pm Simulated game drive from the infamous High Tower
16:15 pm Return to the lodge for drinks and final questions.
In addition to the course content other elements also included are:-
Gun hire (if required)
Cartridges
Clays
A light Lunch
Tea/Coffee
Safety Equipment
Price per person £250.00 + VAT
September 15th
September 29th
October 13th
October 27th
For further information and to book your place please call 01454 294546 or email shoot@ladyswood.co.uk