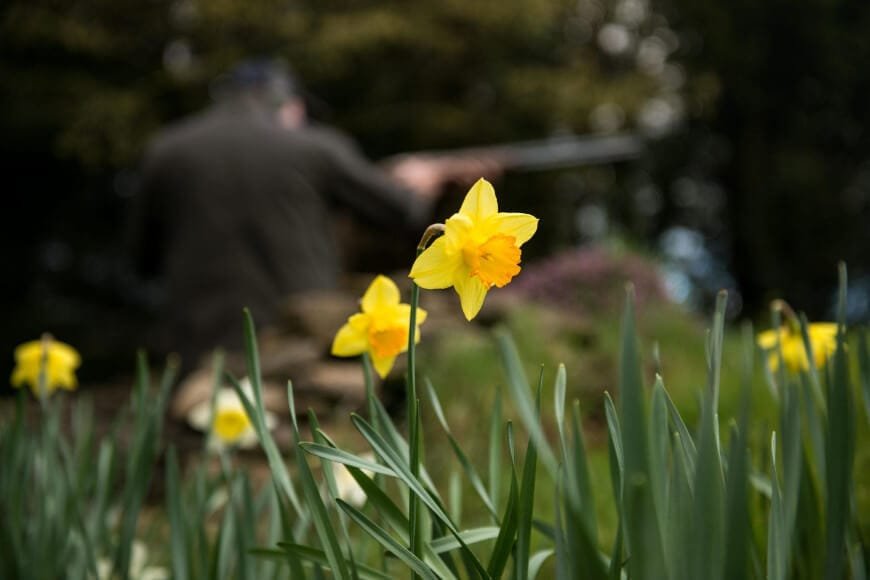 Mar
22
Mothers Day Gifts….. are you stuck for ideas?
22nd March 2017
0 Comment(s)
Mother's Day is just around the corner! If you're looking for a last-minute gift for a Mum who prefers adventure and action to flowers and chocolates, look no further than Lady's Wood Shooting School. We can offer an introduction to this exciting new sport and the potential of a lifelong hobby and passion!
Gift Mum an exciting new hobby this Mother's Day!
Spend time in our glorious 55 acres of natural woodland learning the joys of clay pigeon shooting! Coffee and cake in our beautiful lodge follow all lessons at Lady's Wood. This could be the perfect present for a lady who would love to learn to shoot!
Shooting is a fantastic way to destress. It has many health benefits, from gaining physical discipline to improving focus and building confidence. It's little wonder that shooting as a sport is growing in popularity among ladies!
A one-hour individual lesson with one of our resident APSI-qualified instructors costs just £90 (plus clays and cartridges). Find out more about lessons at Lady's Wood. Or, for a family treat, why not try our Taster Package? At just £45 per person (minimum 6 people) this is the perfect way to celebrate together. The Taster Package includes all safety equipment, 25 shots per person, expert instruction and a whole lot of fun! Find out more about our taster package.
For the indecisive amongst you, our range of gift vouchers is also available. Purchase these directly from our website.
For friendly advice and to book, get in touch with a member of the team by calling 01454 294546 or emailing shoot@ladyswood.co.uk.