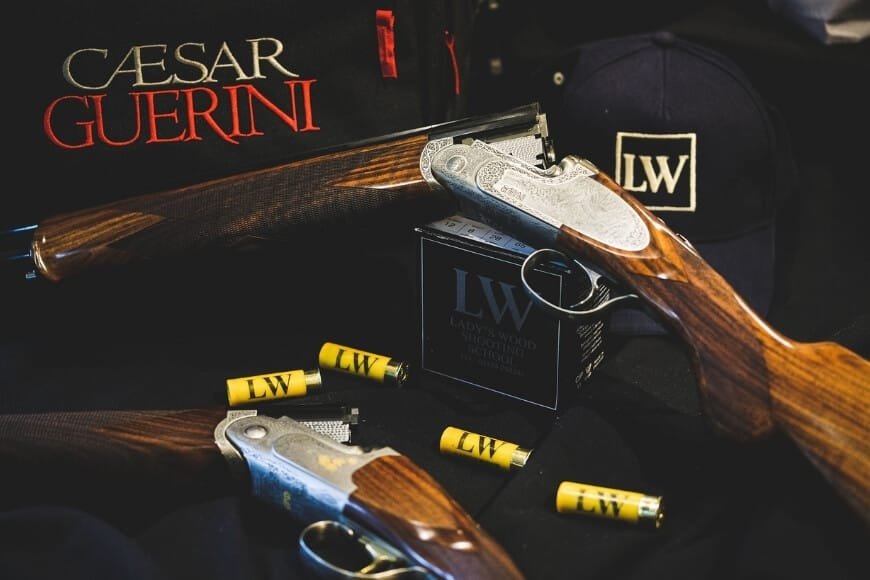 Mar
20
New school guns at Lady's Wood
20th March 2020
0 Comment(s)
We've been quietly working behind the scenes these last few months to bring you something exciting. We weren't planning on making this announcement for a few more weeks, but in these uncertain times we thought it would be nice to bring you a bit of good news!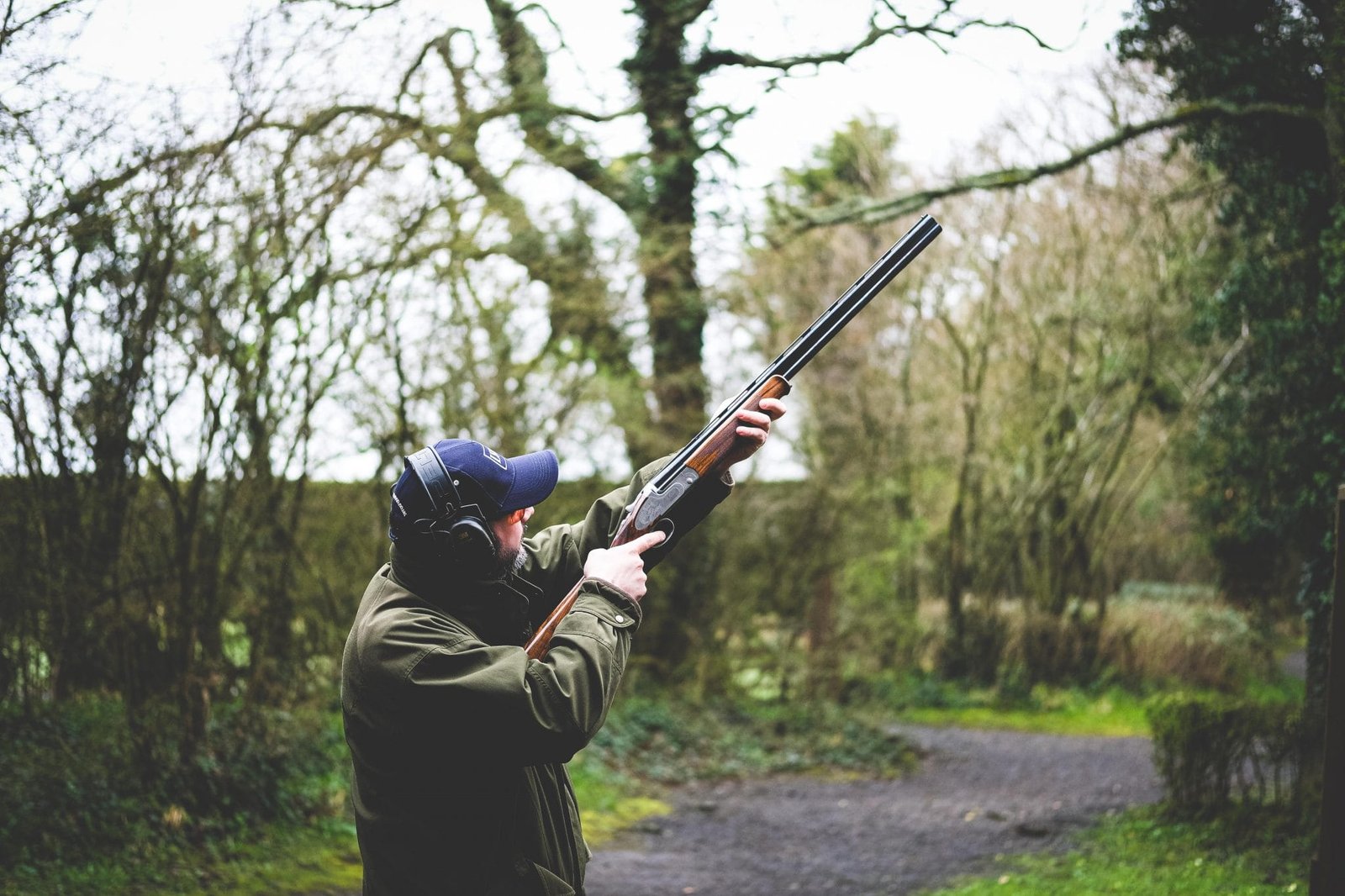 A new partnership
We're thrilled to unveil our brand new school guns from Caesar Guerini. We've been working closely with Anglo Italian Arms to bring you some of the finest examples of Italian gunmaking craftsmanship. Shown here is the 20g Magnus in action. We also have two 12g Tempios, as well as our ladies gun, the Tempio Light Syren. These guns will be available for customers to use during lessons and events at Lady's Wood. We can't wait for you to try them!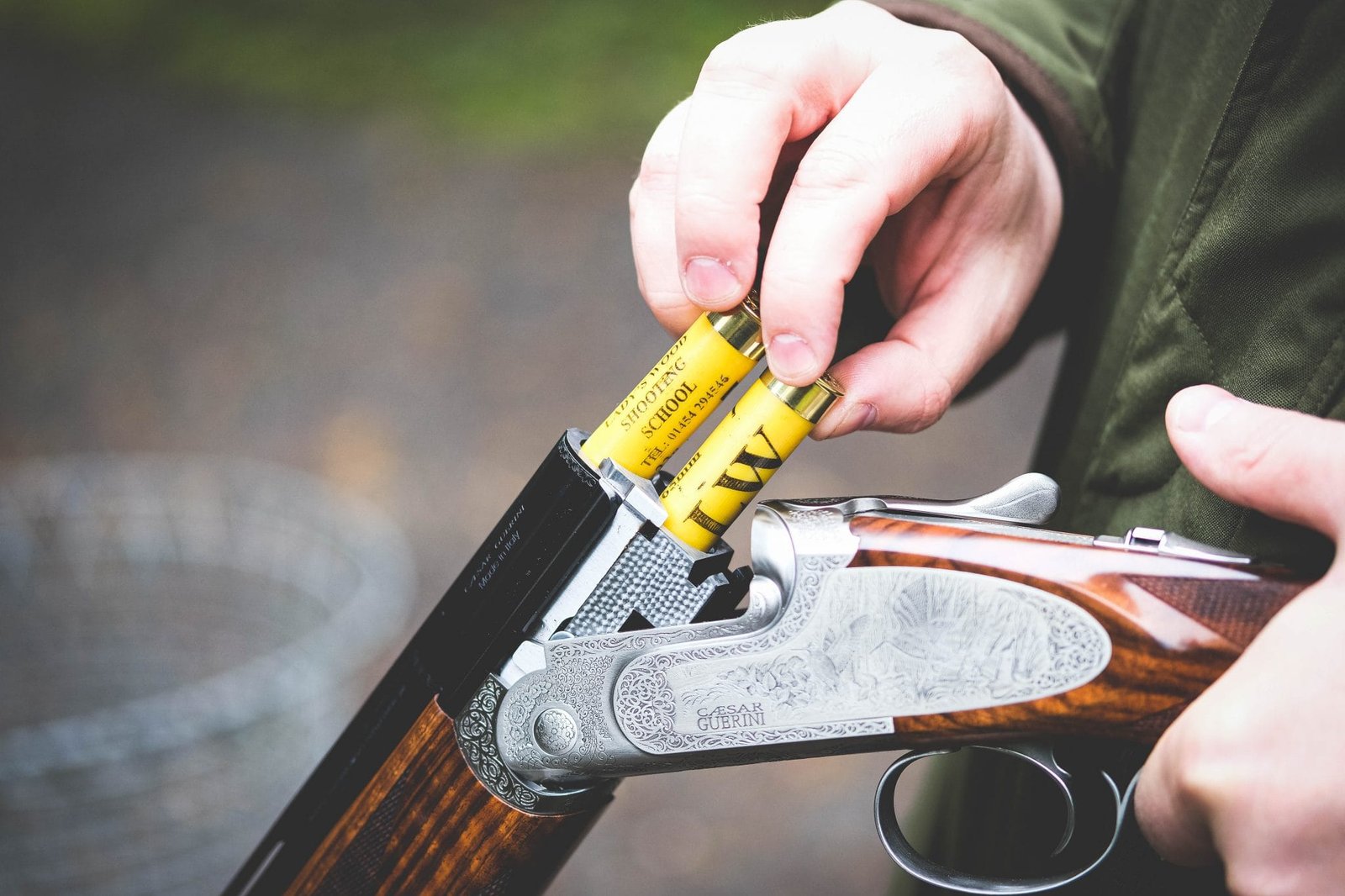 Lady's Wood Shooting School manager, Chris Hanks says: 'We are really excited to announce our new partnership with Caesar Guerini UK and Anglo Italian Arms. When looking for a partner we were very impressed with the level of service and back up that is offered, as well as the feel, balance and reliability of these guns. We have opted for quite a broad range of guns, in varying barrel length and calibre to really help us offer – as alway – a first-class service to our customers here at Lady's Wood.'
As well as our school guns, Sportarm at Lady's Wood also have a selection of new Caesar Guerinis in stock. These can be viewed in store now.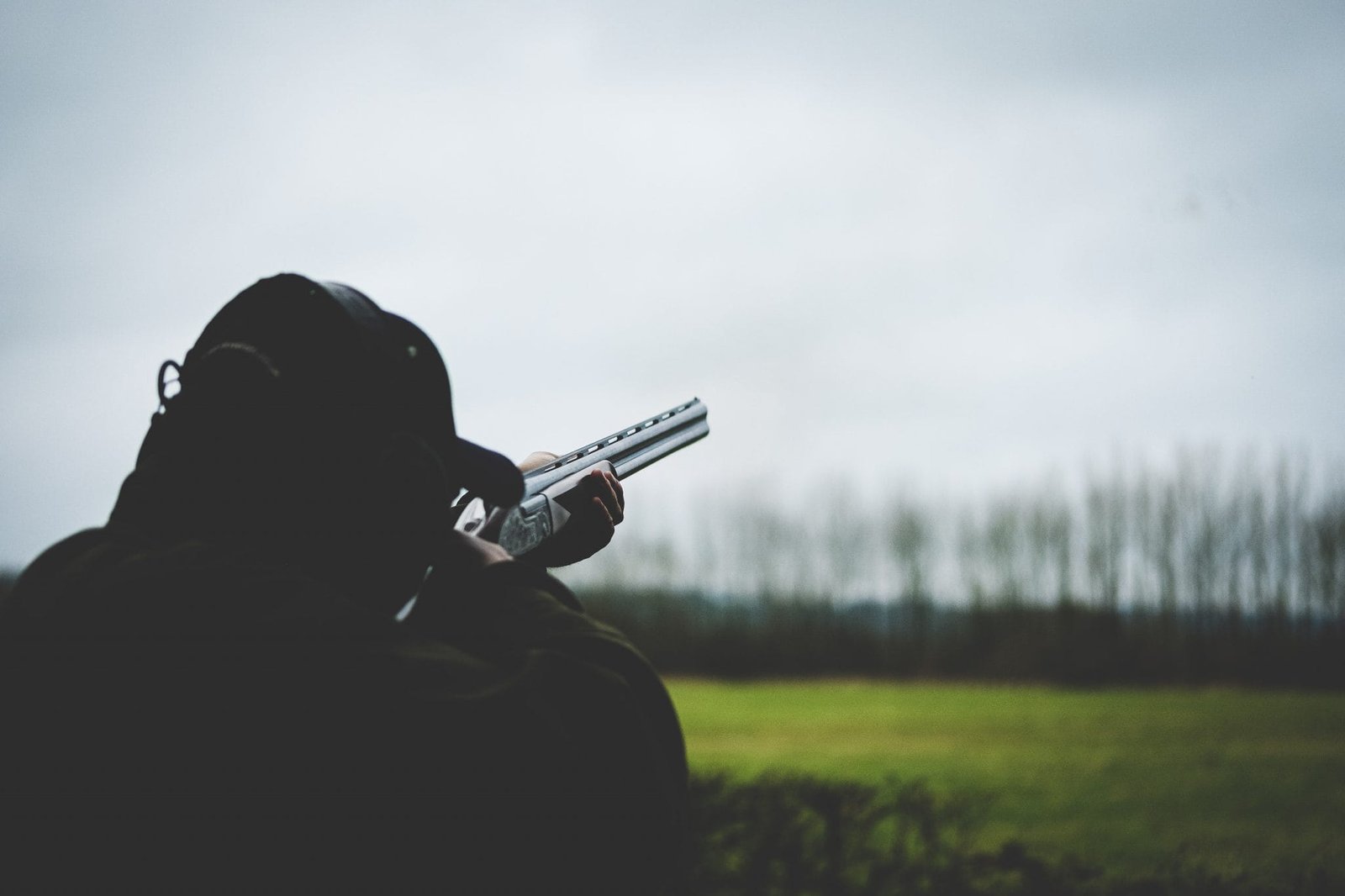 Book a lesson to try our new Caesar Guerini school guns
To test-drive one of our new Caesar Guerini school guns, book your lesson today. All shooting instruction at Lady's Wood is fully inclusive of gun hire. Shooting at Lady's Wood is by appointment only and can be booked by calling 01454 294546 or emailing shoot@ladyswood.co.uk. Be sure to also check out our Instagram page where we'll be showing you the guns in actions!