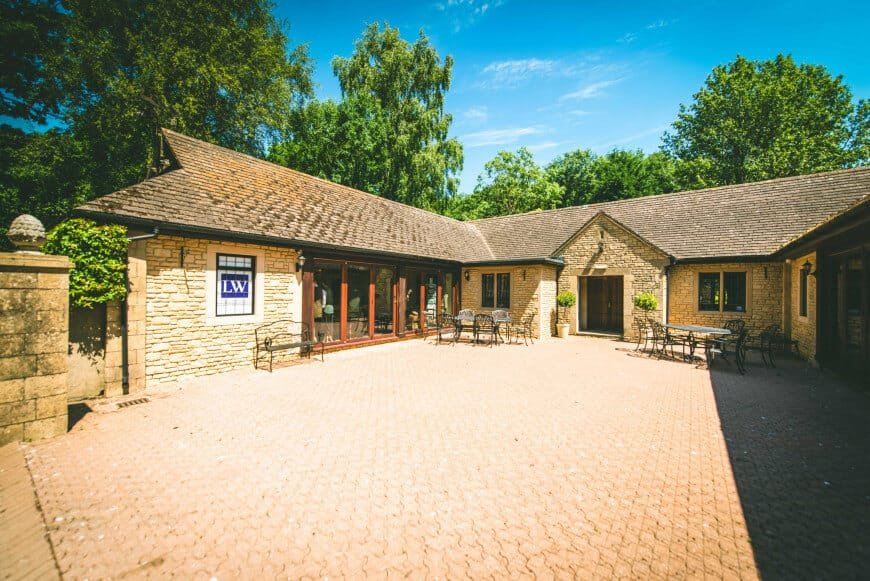 May
15
Lady's Wood Reopening Update – 15th May 2020
15th May 2020
0 Comment(s)
We wanted to update everyone on our plans to reopen, following the announcement by the CPSA yesterday (14th May) that shooting grounds can start to operate again under some strict guidelines.
Whilst we are currently still closed for the moment, we are working on a plan to implement these guidelines, along with introducing one or two exciting changes! Rest assured, the safety of our team and customers is of paramount importance and although we want to get back to it as much you, we want to be sure the correct measures are in place before we do.
We'll update you again as soon as we have more information, so please check our website and social media channels for regular updates. Watch this space!