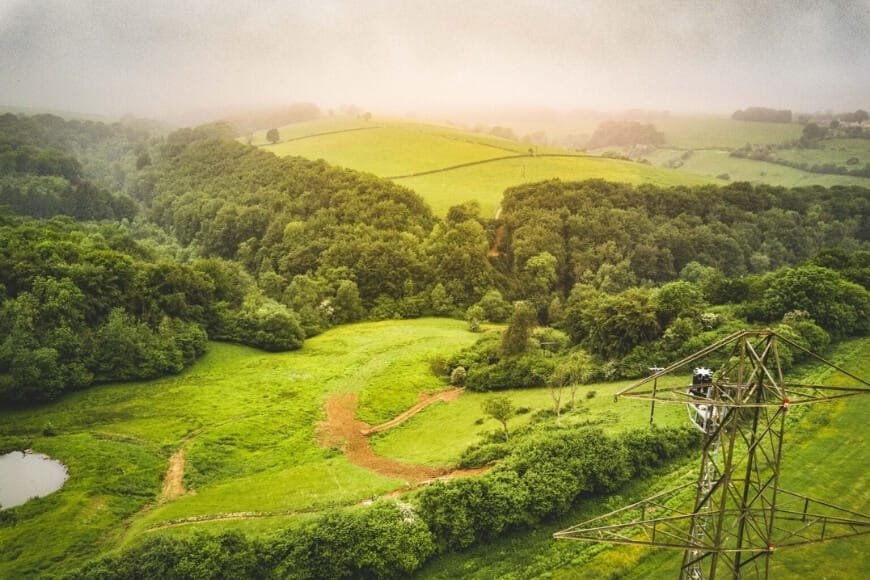 Apr
06
Fantastic news and a few words from Ernie…
6th April 2017
0 Comment(s)
As the proud owner of the company that operates Lady's Wood Shooting School, I am thrilled to see the plans that we have begin to come to fruition. 
We're thrilled to announce we have been shortlisted for 'Best Shooting Ground' in the highly prestigious 2017 Shooting Industry Awards.
The Shooting Industry holds these awards every year to celebrate the industry's achievements and innovations. We are proud to stand among the six finalists for our category.
Sportarm at Lady's Wood
In recent months we have seen our new gunroom Sportarm at Lady's Wood open on-site. With the arrival of Tom Falkenburg, we will continue to ensure our clients have access to the finest shotguns, shooting equipment, clothing and accessories they could need, right here at Lady's Wood.
Meanwhile, recent ecological studies have identified Lady's Wood as home to dormice, rare newts and several different types of orchids. We are working hard to ensure they remain part of the environment for our clients to enjoy.
Going forward, we will always be seeking to further enhance the experience we bring you.
I am proud to say that Michael Pinker, who founded the school quite brilliantly, was my life-long friend. Continuing the work he started her delights me, working towards Lady's Woo becoming the best shooting school in the country.
The team and I wish to continue the ethos originally set out by Michael.  We wish to create a convivial atmosphere with friendly staff delivering a quality shooting experience in a beautiful setting.
Please rest assured that in all of our plans, the experience of you, our clients, is of the utmost importance.
There is much to look forward to. Thank you for being a part of the journey.
We look forward to welcoming you again soon.
With best wishes
Ernie