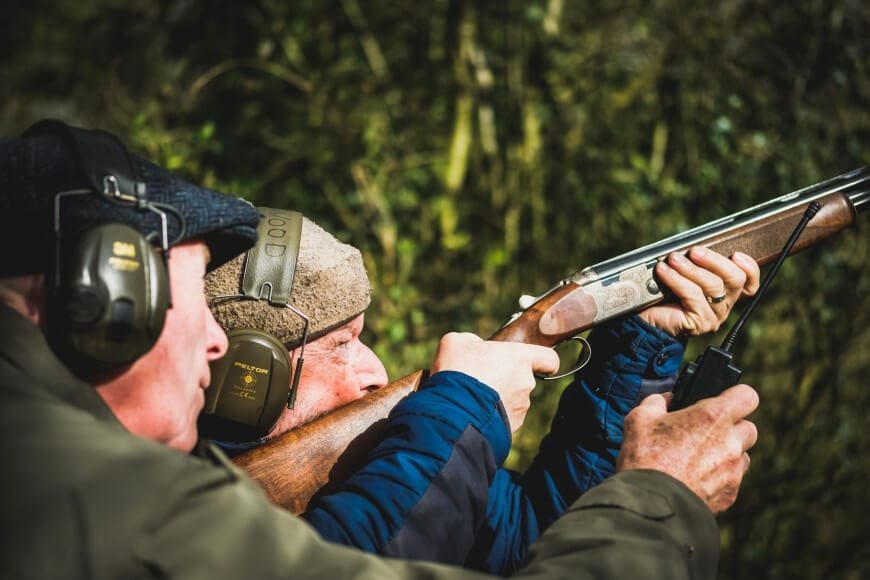 Apr
22
Shooting Lessons for Beginners at Lady's Wood Shooting School
22nd April 2020
0 Comment(s)
If you're looking to try your hand at shooting, there's no better place to do it than Lady's Wood Shooting School. Based on the outskirts of Bristol, we offer shooting lessons for beginners in our beautiful 55 acres of natural woodland.
A warm welcome
Trying something new can be nerve-wracking for some. Fortunately, you'll be made to feel at ease as soon as you step foot inside our Cotswold stone shooting lodge. We warmly welcome any and all individuals wanting to give shooting a try. We are always thrilled to pass on our passion to those who are new to the sport! Complimentary tea, coffee and homemade cake are always available and our comfortable lodge (with roaring fire in the colder months!) is the perfect spot for a post-lesson debrief! 
Experienced and knowledgeable coaches
Every lesson at Lady's Wood is tailored to suit your needs and ability. Lady's Wood is home to some of the most experienced shooting instructors in the country. Our APSI-qualified coaches pride themselves on providing bespoke and precise instruction and it is always an honour and pleasure to welcome new shooters to the sport.  As a novice, your instructor will be on hand to talk you through 'the basics' as well as all-important gun safety. In order to experience the full benefit of instruction, we recommend booking yourself in for a course of lessons. You can purchase lessons in advance, as a course of three or six, at a specially discounted rate.
First-class facilities 
Lady's Wood's 55 acres of grounds are home to some of the most comprehensive shooting facilities in the country. We have a range of targets suitable for shooting lessons for beginners. These provide a fantastic, fun introduction to the sport whilst building your confidence and your shooting technique. Our large range of varied layouts – including our 120ft high tower! – are there when you're ready for a bit more of a challenge!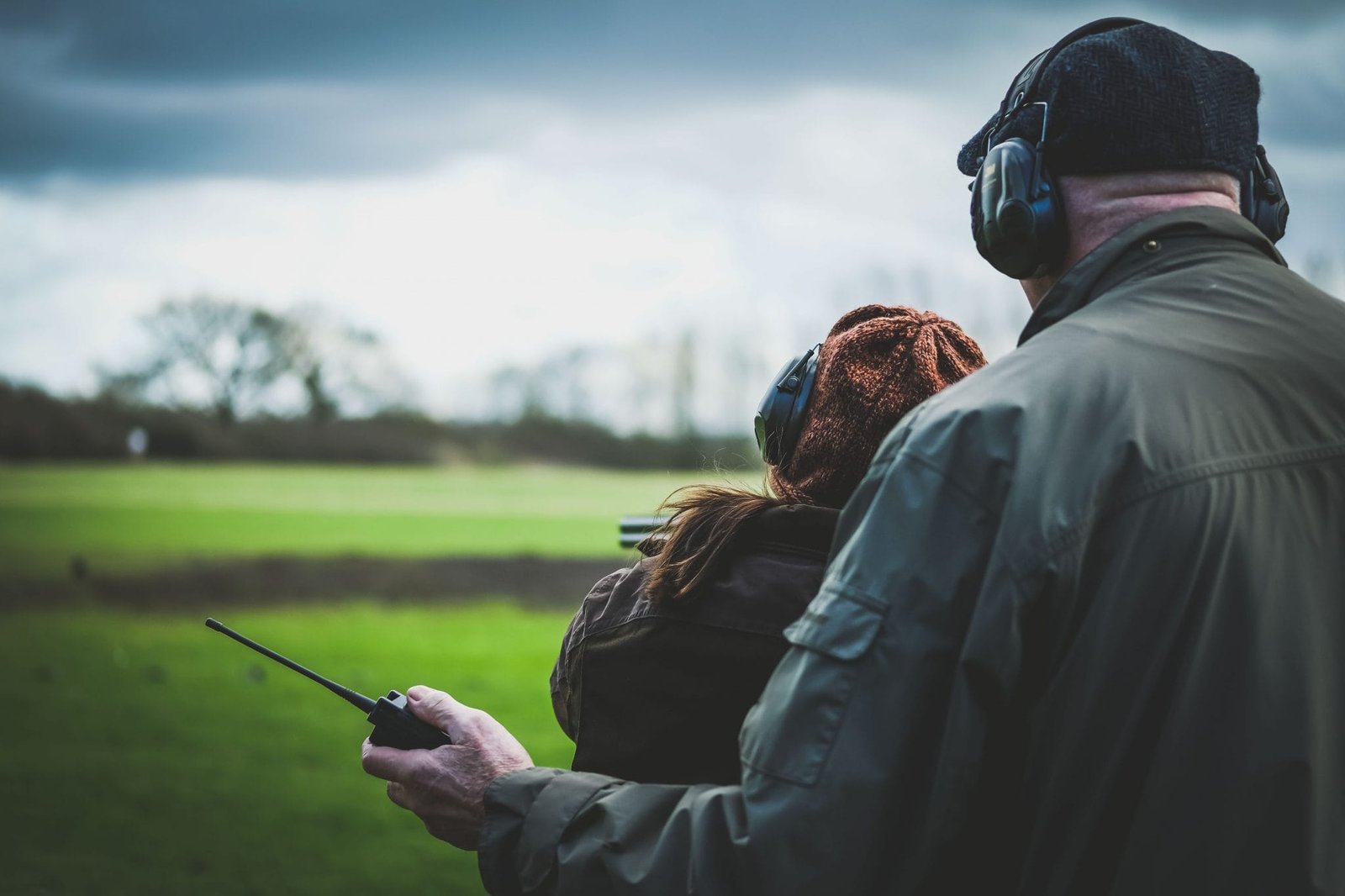 Complimentary school guns
We recently announced the exciting arrival of our brand new school guns from Caesar Guerini. We have carefully chosen these guns and each offers something different to our customers: from the Tempio Syren, our dedicated ladies gun to the well-balanced Magnus. These guns are perfect for shooters of all abilities, from novice to expert! All shooting lessons for beginners at Lady's Wood include complimentary gun hire so you'll be able to experience our beautiful school guns in action!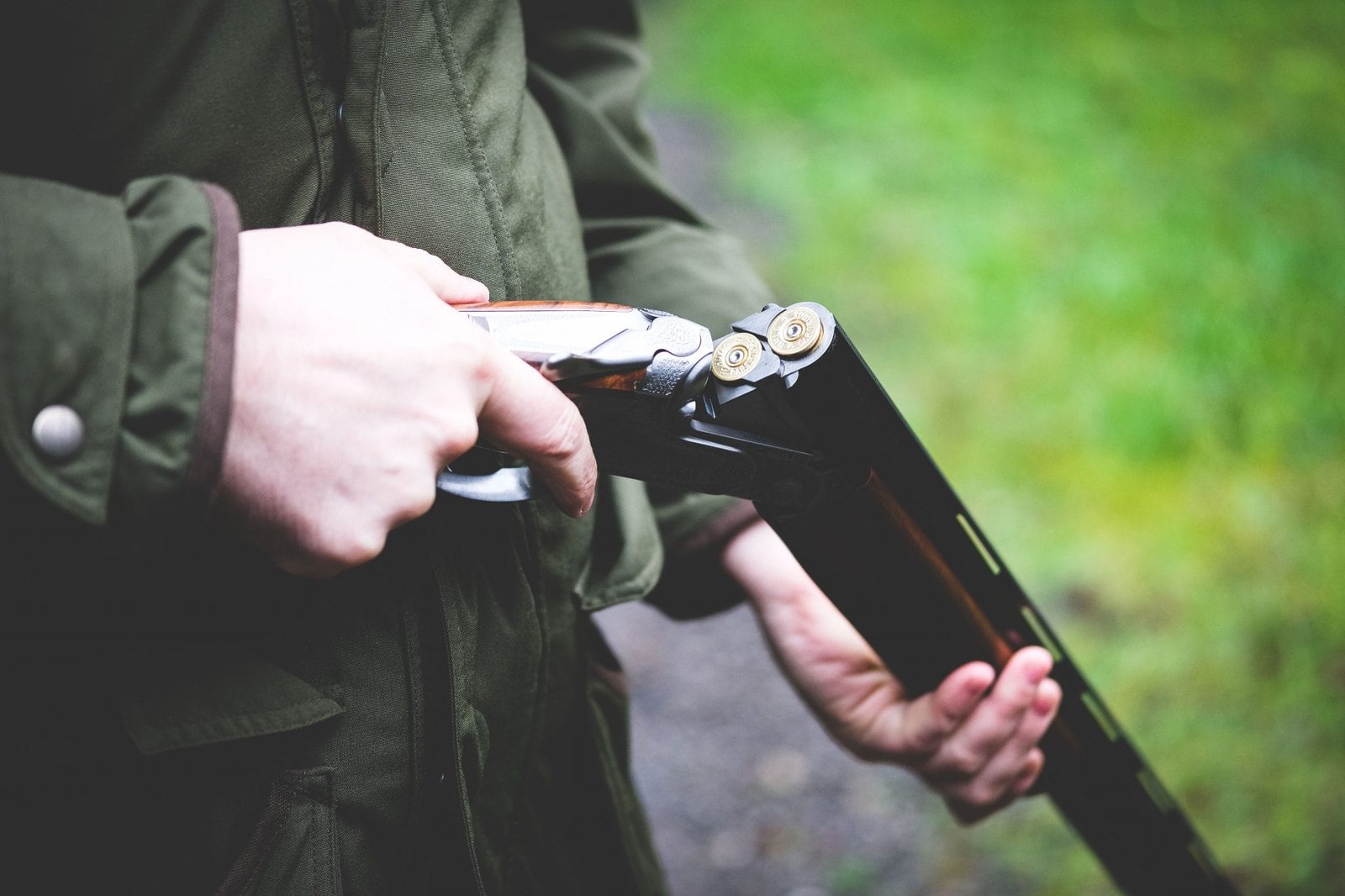 Like all shooting at Lady's Wood, shooting lessons for beginners should be booked in advance, by appointment only. To book, give us a call on 01454 294546 or email shoot@ladyswood.co.uk. A member of the team will be happy to discuss what Lady's Wood can do for you, as a novice shot, and get your first lesson booked in!