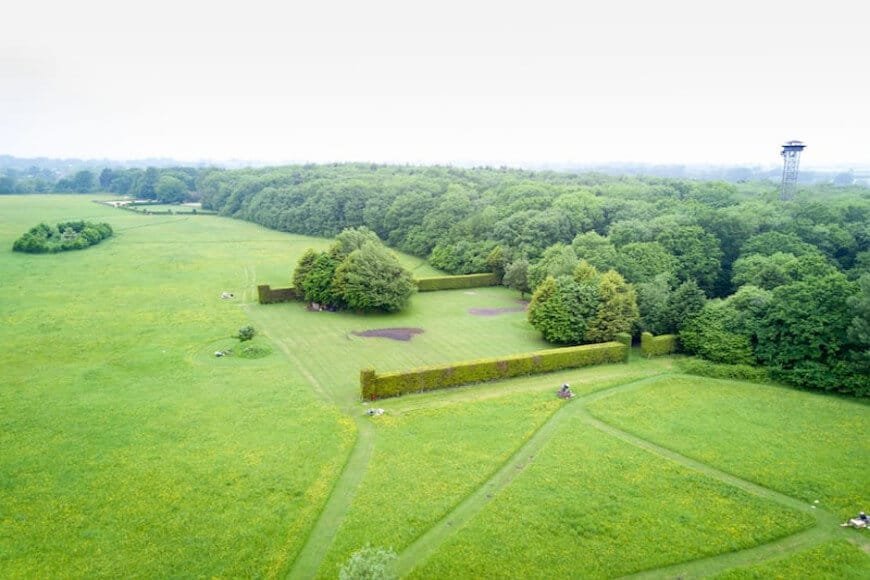 Jun
22
Shooting optimisation: have you been Optimised…?
22nd June 2018
0 Comment(s)
Here at Lady's Wood we pride ourselves on the quality of our instruction and advice given to customers.  Whether you're a clay or game shot, we work hard with you to develop and improve your shooting!
After consulting with a number of clients and from our own observations, we believe there to be a need for a more in-depth instruction.  A one hour lesson is great to iron out a few bad habits and to get you hitting the clays you struggle with, but is it enough to really improve your shooting?
Have you asked yourself the following questions:
Do I shoot the right length barrels?
Are my chokes correct for my gun and the type of shooting I do?
Does my gun fit?
Do I shoot the correct gun?
How can I improve my shooting?
Can I shoot to a higher level?
Can I consistently shoot the higher birds?
What are my faults?
If you haven't then you need to be optimised!
Welcome to our new shooting optimisation package
Our optimisation sessions are a full day of intensive instruction. The day will answer all of the questions above and working with you to take your shooting forward.
We will achieve this by teaming you up with one of our highly experienced shooting instructors with decades of coaching and shooting experience and using our exceptional training facilities, set on the Southern edge of the Cotswolds.
Whether you want to improve your clay and overall shooting ability or concentrate on the specifics of game shooting.  We have the targets, experience and knowledge to get you there!
Our facilities include a wide selection of sporting stands, grouse butt, 6 towers on site from 15 – 120 ft high, our newly launched EXTREME tower (the highest in the country!), a well stocked gun room Sportarm at Lady's Wood and pattern plate.
Lady's Wood is just under 2 hours driving distance from London. We're within easy access of the M4 and M5 and can suggest a host of accommodation options.
To read a customer review of our shooting optimisation please click HERE
To book or learn more about our optimisation package call 01454 294546 or email  shoot@ladyswood.co.uk