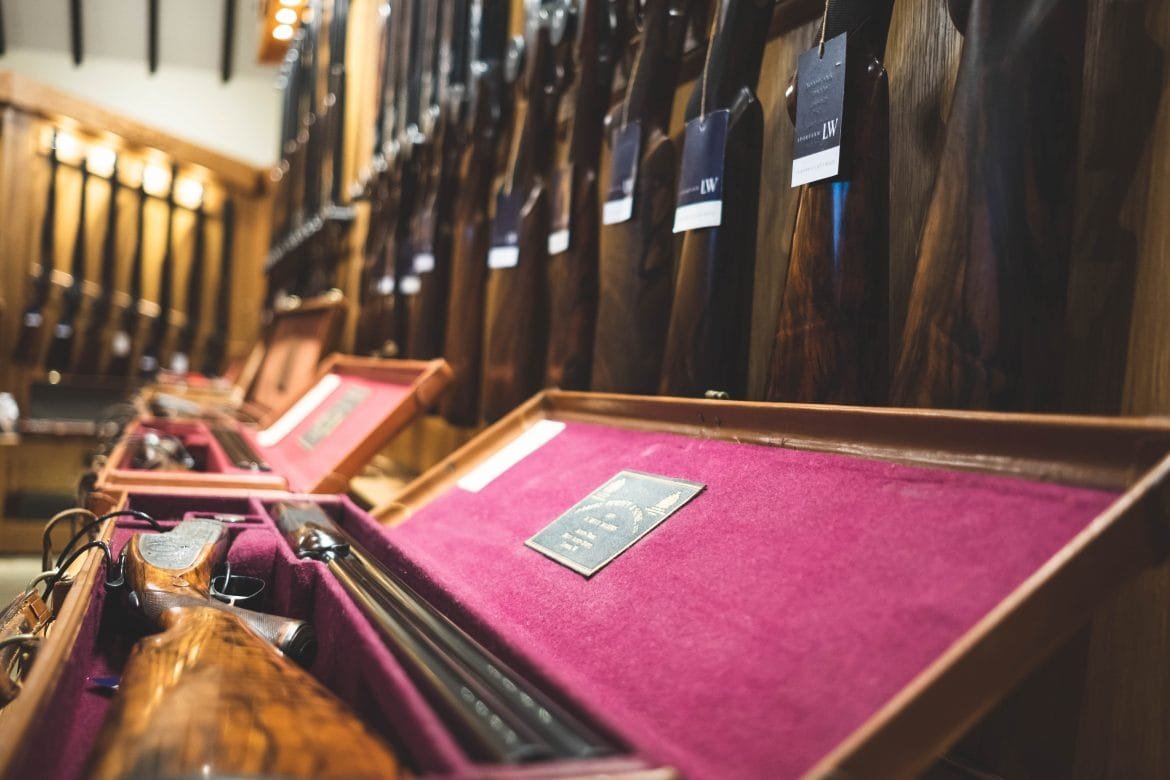 Jun
16
Sportarm at Lady's Wood reopens TODAY!
16th June 2020
0 Comment(s)
We're thrilled to announce that Sportarm at Lady's Wood reopens today, Tuesday 16th June!
After being closed for several months, we're thrilled to be back offering you our extensive collection of new and preowned shotguns, rifles and air rifles, as well as our wide range of shooting clothing and accessories.
Sportarm at Lady's Wood will be closely following government guidelines and employing social distancing measures to ensure the safety of our staff and customers. Measures will include a strict one in, one out policy with access to the gunroom only available via the glass door entrance to the left of the main shooting school entrance. During busy periods, please be prepared to queue for a short time.
For all gunroom enquiries, please get in touch on 01454 294546 or email sportarm@ladyswood.co.uk.
Don't forget we are also now taking bookings for the Bowman Sporting Practice and caddied practice ahead of the shooting school's reopening on Tuesday 23rd June. To book, please call 01454 294546 or email shoot@ladyswood.co.uk.