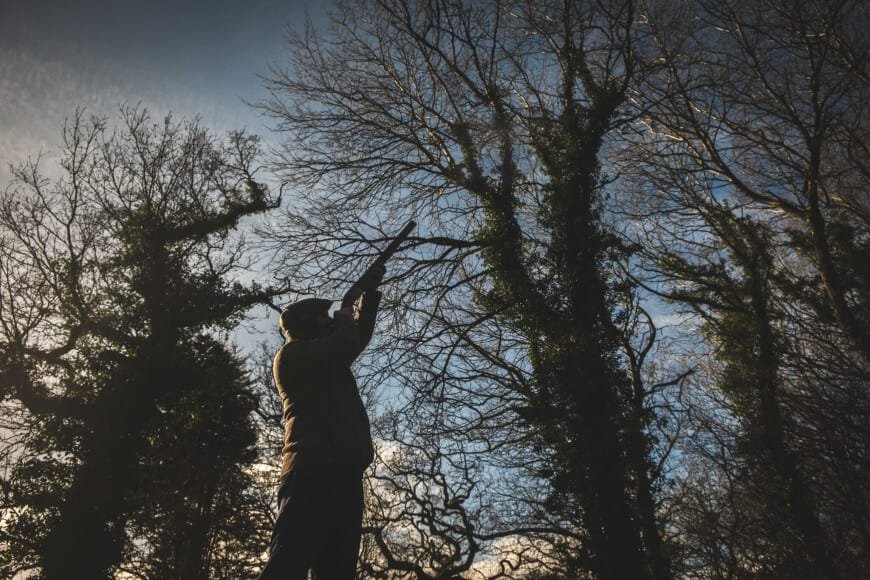 Jul
15
The Ultimate Game Shooting Package
15th July 2021
0 Comment(s)
Preparing for the season ahead
As it appears lockdowns are easing, restrictions are lifting and we are getting back to some sort of new normal, now is the time to begin preparations for 2021/22 game shooting season.
As many of you will of lost at least 2 months of the 20/21 season, you will likely be keen to get out and shoot yet be feeling a little rusty and in need of a refresher.
With this in mind we have put together "The Ultimate Game Shooting Package".  Whether you are a seasoned game shot looking to improve your 'game' or someone new to shooting game, this will suit everyone.
The Ultimate Game Shooting Package
The ultimate game shooting package contains 3 x 1 hour lessons, including clays and cartridges along with a day's instruction in the field.
Prepare yourself for your first day with confidence or perhaps get ready for your biggest day of the season or that red letter invitation.
You will be paired up with Chris, our most experienced game shooting coach, who has over 1000 days of on the peg coaching and loading experience.  He will guide you through the course of lessons using our first-class shooting facilities and accompany you on your chosen day and instruct you on the peg.
This package is ideal for all game shooters, novice through to experienced shots and will set you up for the season ahead or that special day.
The ultimate package is fantastic value at £1,250 including 3 x 1hour lessons 150 clays and cartridges per lesson and a full day's instruction in the field, this offers a £250 discount from the full list price.  
Please note travel costs to the shoot are not included and will be charged with prior agreement.
To book your ultimate game shooting package or discuss the details please call 01454 294546 or email shoot@ladyswood.co.uk