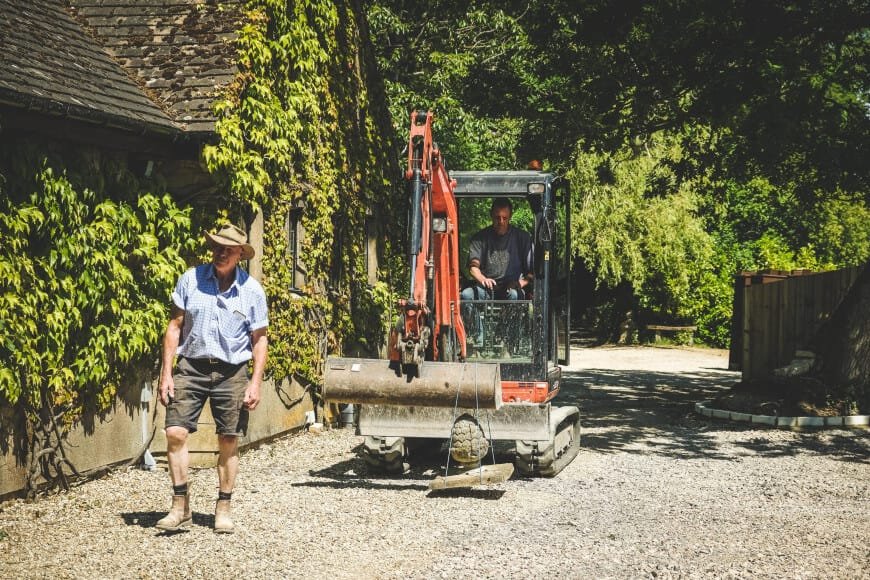 Jun
15
Behind the scenes: Unveiling what we've been up to during lockdown
15th June 2020
0 Comment(s)
Whilst the shooting school has been closed, we've been hard at work behind the scenes! Now that we've announced our reopening plans for the 23rd June, we're thrilled to share some of the exciting changes and improvements that have been carried out.
New drive and car park
One of the first major jobs that needed to be carried out was the installation of our new driveway. As you can see from the photos, we've also expanded our car park to cater to our growing customer-base.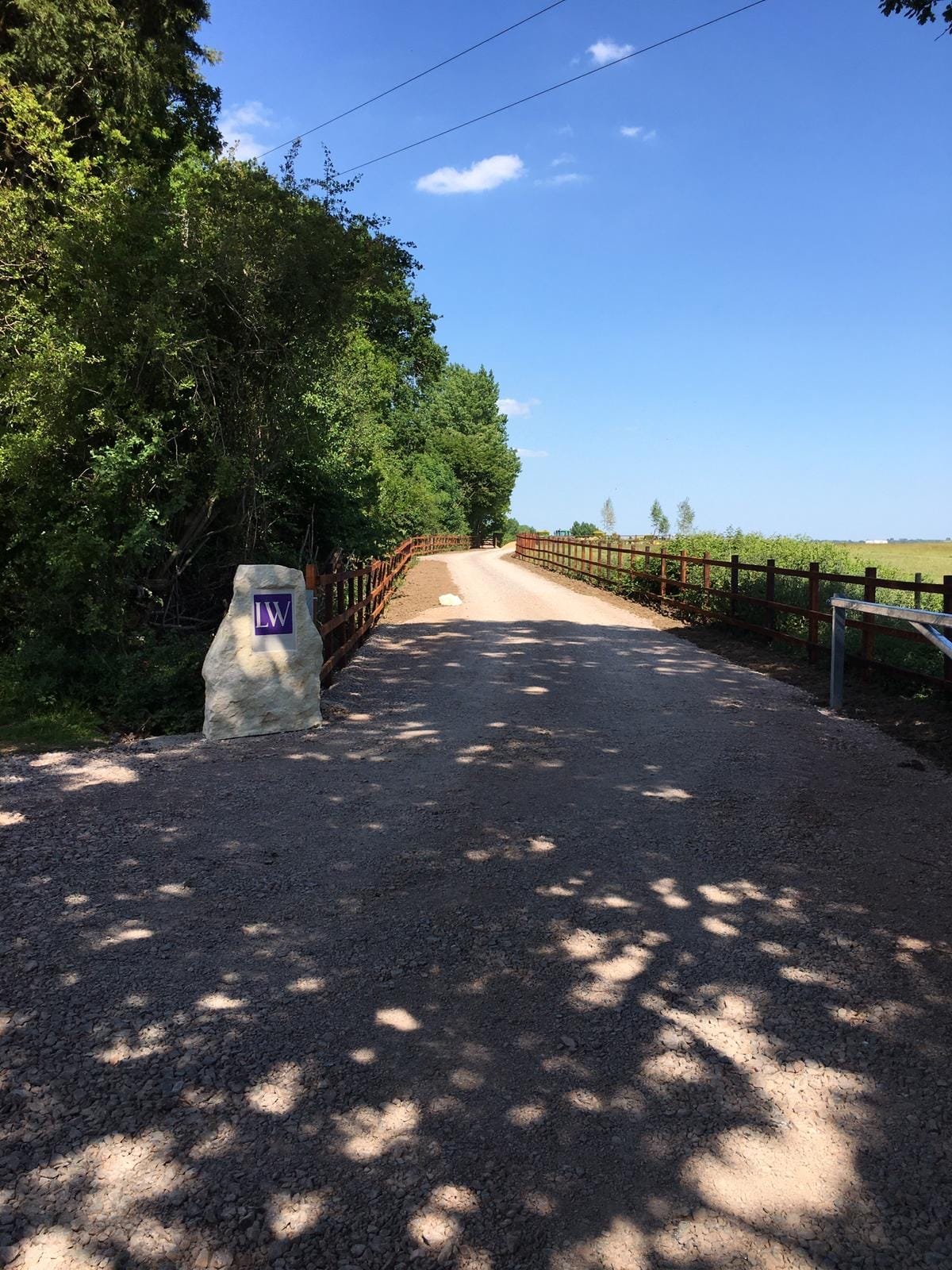 You can view more photos detailing the installation of our new drive here.
New entrance
After moving the drive and reconfiguring the car park, our beautiful stone entranceway could no longer be viewed from the approach to the school. So, we decided to move it – brick by brick! This was a painstaking task, with the whole team helping to demolish it before being rebuilt by local stonemasons. As you can see from the photos, it looks much better in its new position, creating a fantastic entrance as you approach the school from the car park.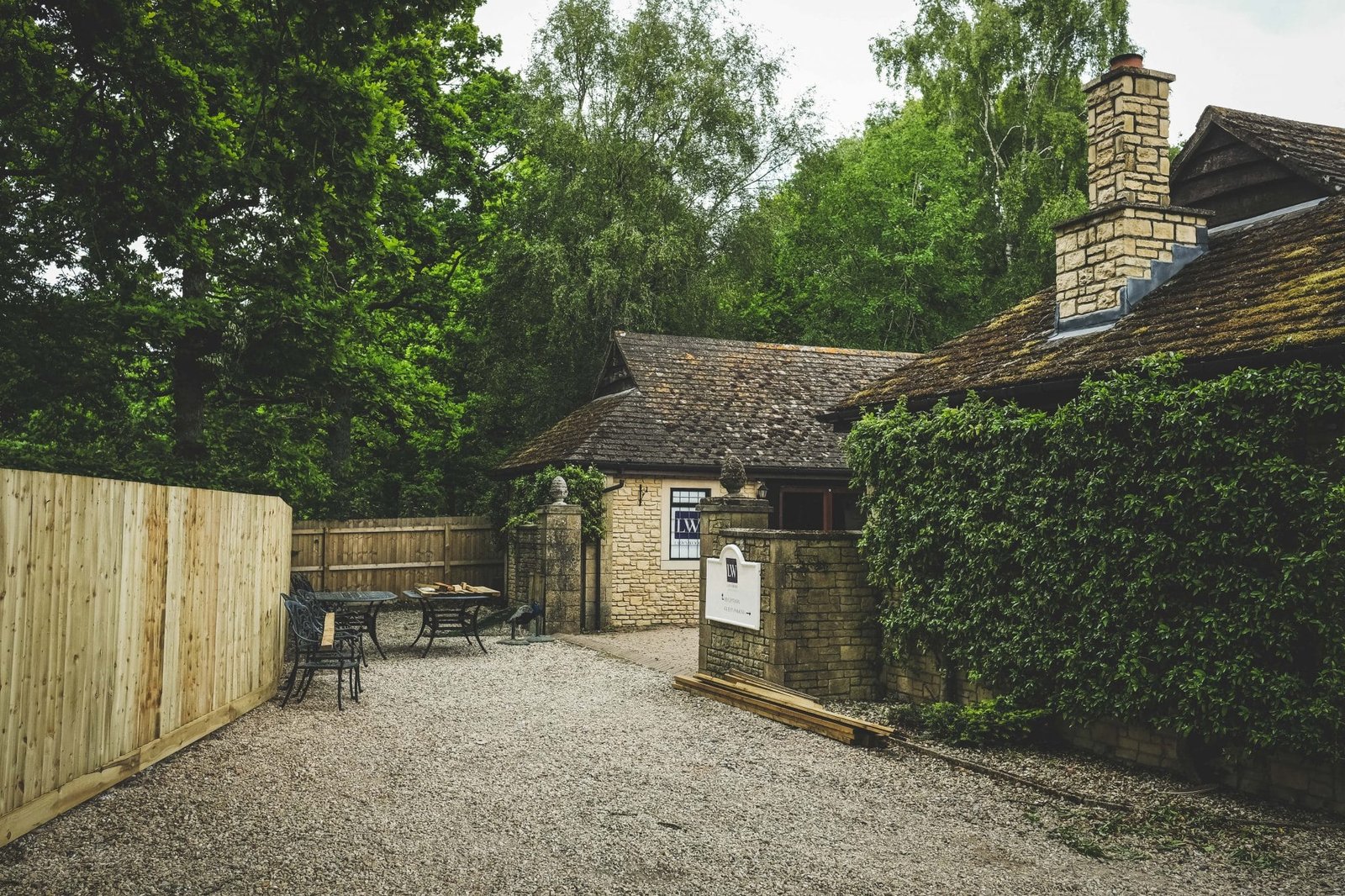 7 new shooting stands including our new shooting platform
Perhaps the most exciting update of all: we have created seven new stands spread throughout our 55 acres of grounds. These, along with 3 old favourites, will be included in our new Bowman Sporting Practice pay and play system, which you can read more about here. We've worked closely with Bowman Traps to bring you an exciting new sporting clays course which we're incredibly excited to share with everyone.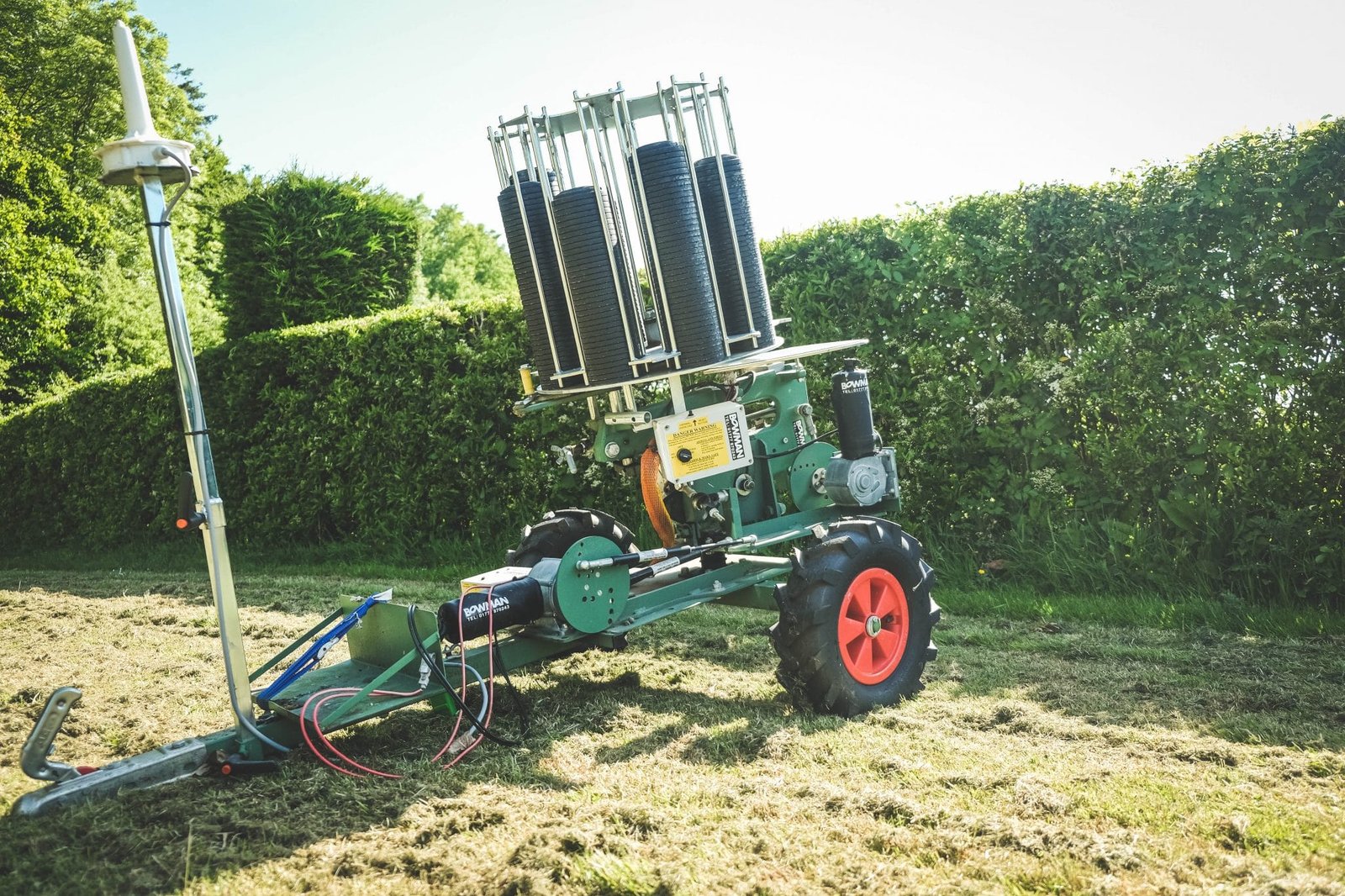 The Bowman Sporting Practice, pay and play will mainly be situated along the woodland edge or main path if you are familiar with the grounds. It incorporates three of your old favourites including the small tower and a new raised shooting platform.  We will be changing the course at least monthly and during the season we also plan to include a high tower target for all of the game shooters out there.
Woodland management and other improvements to the grounds
As well as our ongoing woodland management work, other improvements to the grounds include upgrading the main paths and regravelling the entrance ways and car park, creating of a new access path to the challenging compak area. We have also made improvements to the small tower stands and created a new high tower stand. There are multiple new power points for increased target versatility.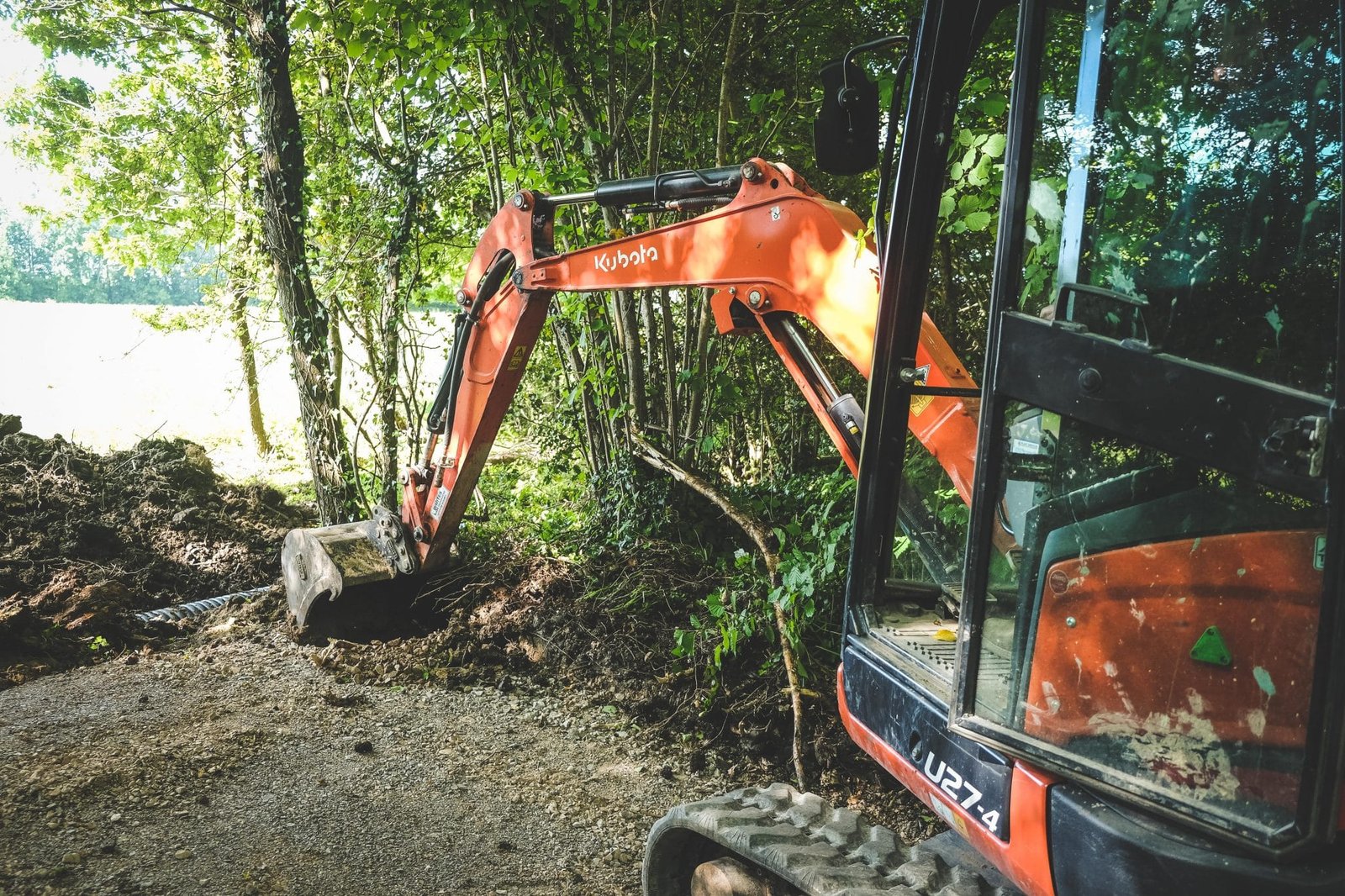 Book your visit
As our reopening date fast approaches, we're incredibly excited to finally be able to share all of our hard work with you in person. To experience our new shooting stands and get a closer look at what we've been up to, you can now book your place on the Bowman Sporting Practice and for caddied practice. To book, please call 01454 294546 or email shoot@ladyswood.co.uk.