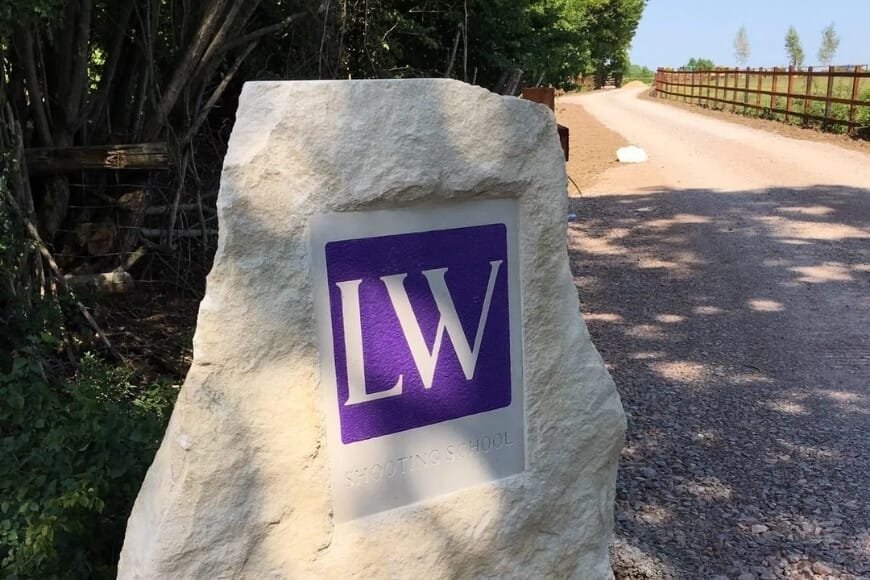 Jun
14
Unveiling Our New Drive
14th June 2020
0 Comment(s)
Whilst the shooting school may have been closed these last couple of months, we've still been very busy! As we prepare to reopen, we have some exciting changes and improvements to share with you, the first of which you'll spot as soon as you arrive: our new drive!
Along with his family, Lady's Wood owner Ernie Hemmings spent several weeks constructing the new drive. We think you'll agree they've done a fantastic job!
As you make your way along the bridle path, Lady's Wood's new entrance is clearly visible to the right of our previous entrance. Customers should note that access to the shooting school is no longer possible via the old drive and we politely request that all visitors avoid using it.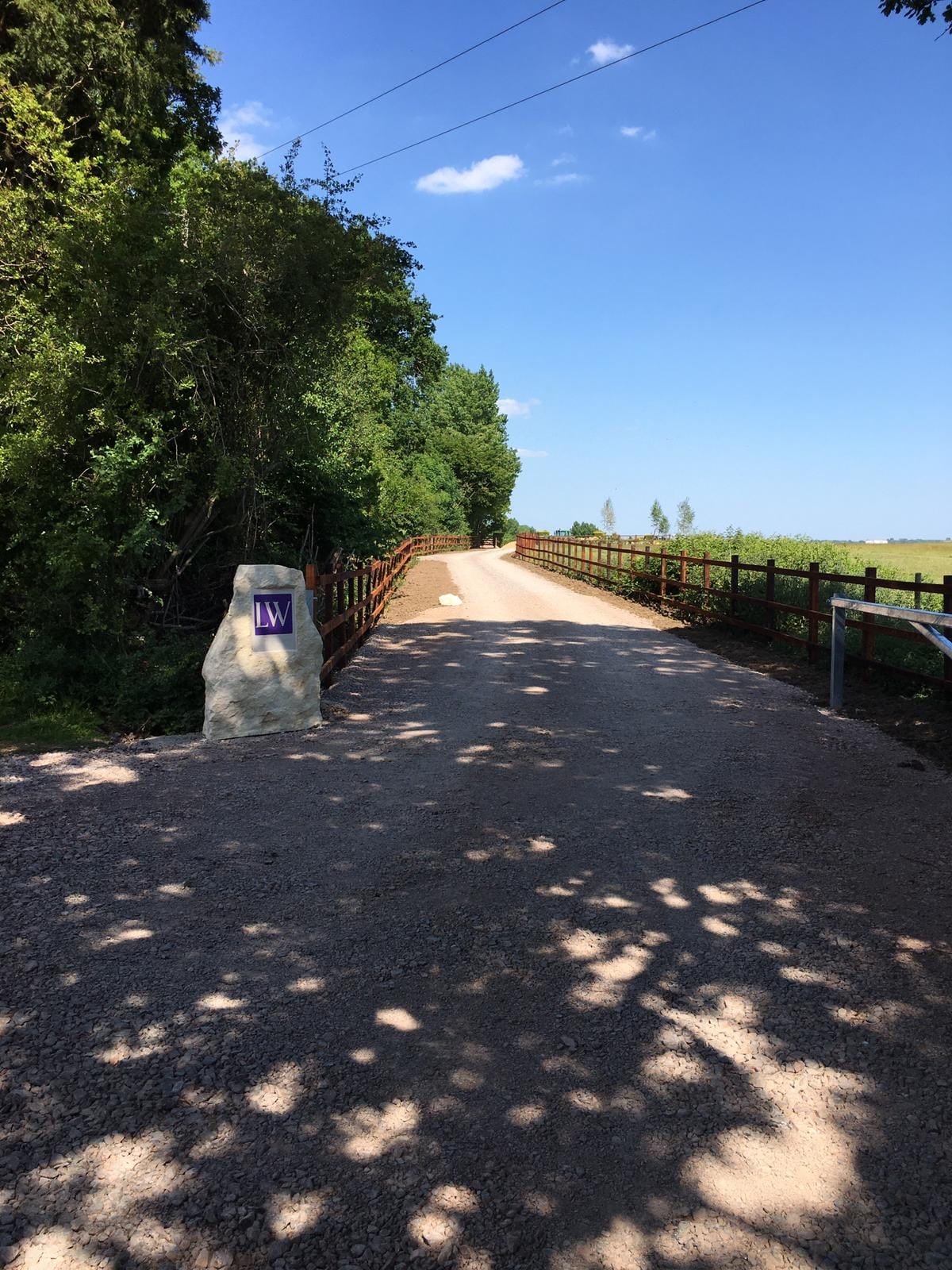 Don't forget, Lady's Wood Shooting School is set to reopen on Tuesday 23rd June, with caddied practices and the new Bowman Sporting Practice. Sportarm at Lady's Wood will reopen on Tuesday 16th June. All shooting is by pre-booked appointment only. To book, call us on 01454 29454 or email shoot@ladyswood.co.uk.