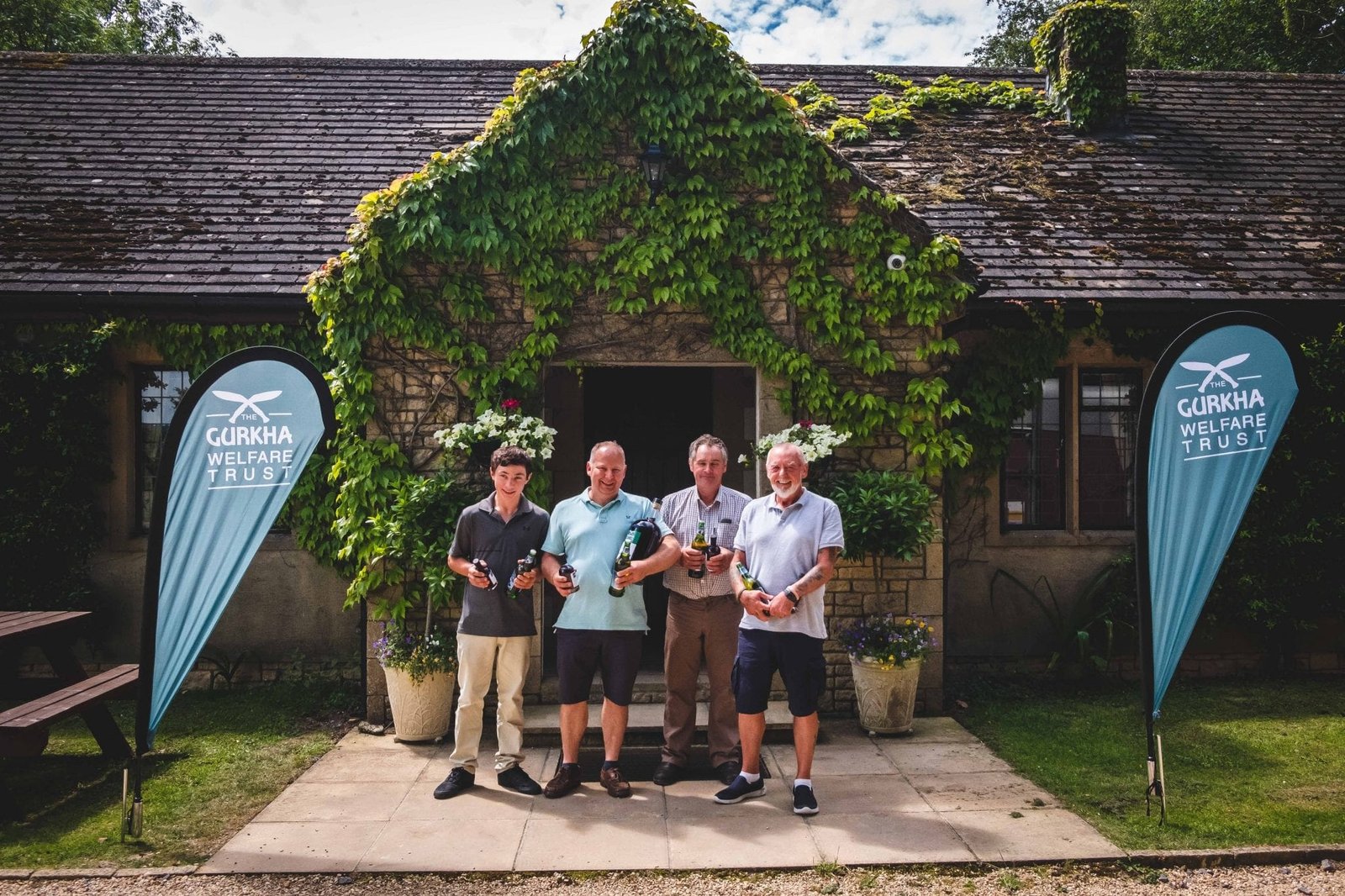 Dec
31
Charity Event Ideas at Lady's Wood Shooting School
31st December 2019
0 Comment(s)
With over fifty-five acres of natural woodland, a beautiful Cotswold stone shooting lodge and a range of excellent facilities, Lady's Wood Shooting School is well-equipped to host your next big charity event. We play host to many groups and corporate parties each year. For that reason, we are skilled at creating events to remember. We're also happy to host any of the ideas listed below at a venue of your choice. Read on for just a few of our event ideas for your next big charity day…
Charity competitions at Lady's Wood Shooting School
A popular option for charity events, we host clay pigeon competitions in a variety of formats. Lady's Wood is home to a range of layouts, with many stands and several towers ranging from 15-120ft. All of these can be utilised to create a day's friendly competition, all in aid of a good cause! In the past, we have hosted competitions for excellent causes such as the Gurkha Welfare Trust and Great Western Air Ambulance.. For larger events, a morning or afternoon's shoot can also be combined with a range of catering options. Options range from bacon sarnies on arrival to three-course meals with table service.
Charity flurries
The perfect challenge for experienced shots! Shot in small teams, flurries consist of a set number of clays presented in quick succession, simulating different targets. Shoot a range of exhilarating flurries spread throughout the grounds, including high pheasant, rabbits and crossing grouse.
Multi-activity event ideas
Alternatively, why not consider a multi-activity day for your next charity event? As well as clay pigeon shooting, we're thrilled to offer a range of other complimenting activities such as archery and air rifle shooting. Multi-activity days are a great introduction to a range of new pursuits. These days allow you to create an event that's totally tailored to your requirements.
Host an auction in our beautiful Cotswold stone lodge
With its roaring fires and tasteful country décor, our Cotswold stone shooting lodge provides the perfect backdrop for a charity auction. The Gallery is able to host up to 50 people and boasts facilities such as projector, screen and access to a loudspeaker phone. We have hosted many successful auctions here in the past, with clients finding this a perfect to round off a day's shooting. Additonally, we also have space to host larger parties in a marquee, if necessary. 
Charity sim days
Finally, if you're looking for something a little bit different, a Lady's Wood sim day may be for you. We host these events at two locations in close proximity to the shooting school, Hay Lane Farm and Chavenage Estate. A simulated game day provides all the thrill and exhilaration of a game shoot at a fraction of the cost. Priced from just £175+vat per person, these days include up to 5,000 clays, lunch and refreshments during the day. With our fully mobile service, it's also possible to host a sim day at a suitable location of your choice. 
These are just a few event ideas for your next big fundraiser. Whatever you have in mind, we'll work alongside you to create a bespoke charity event that matches your needs. Get in touch with a member of the team to discuss your needs.