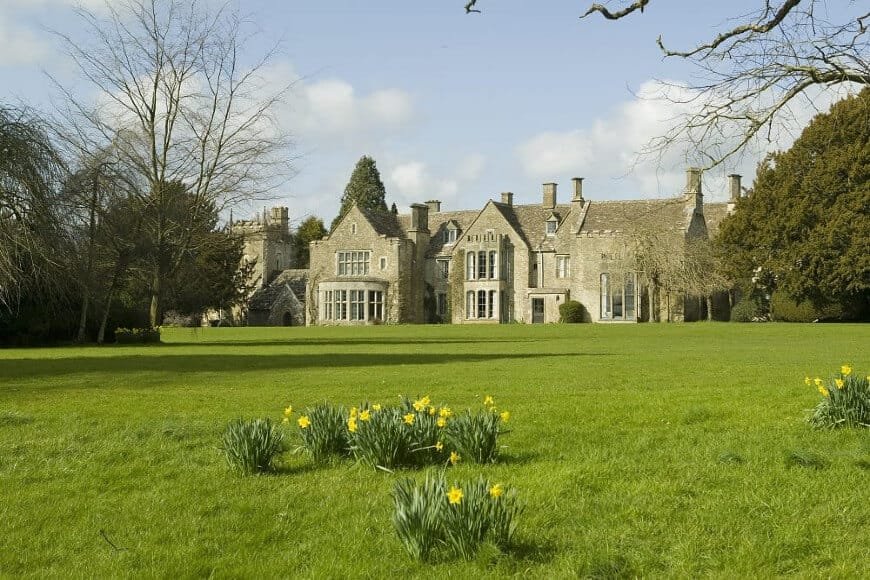 Feb
21
Exciting Announcement – New Venue for Simulated Game Days and Corporate Events
21st February 2017
0 Comment(s)
New for this year, Lady's Wood Sporting Agency are excited to announce Chavenage sim days.
Set within the dramatic Gloucestershire countryside, Chavenage House is the perfect sim day location. The keen-eyed will spot the historic house, which features as "Trenwith" in the popular BBC television series Poldark.
The estate is also home to a game shooting syndicate. They enjoy a large number of high bird days throughout the season. Our team can simulate most of the drives, including the favourite "Orange Grove". This is set in a mature block of mixed woodland set atop a deep grassy valley.
All Lady's Wood sim days include up to 5000 clays throughout the day. WEe can also arrange extras such as gun hire, travel, loaders and instructors, by prior arrangement. Lady's Wood sim days include a range of catering options, including lunch at the nearby Tipputs Inn. We have various dates available for sim days throughout the spring and summer months. Sim days are also a great option for charity and corporate events.
For simulated game day availability please click here. Find out more about sim days at Chavenage estate.
For more information on Chavenage sim days, please contact us on 01454 294546 or email chris@ladyswood.co.uk.