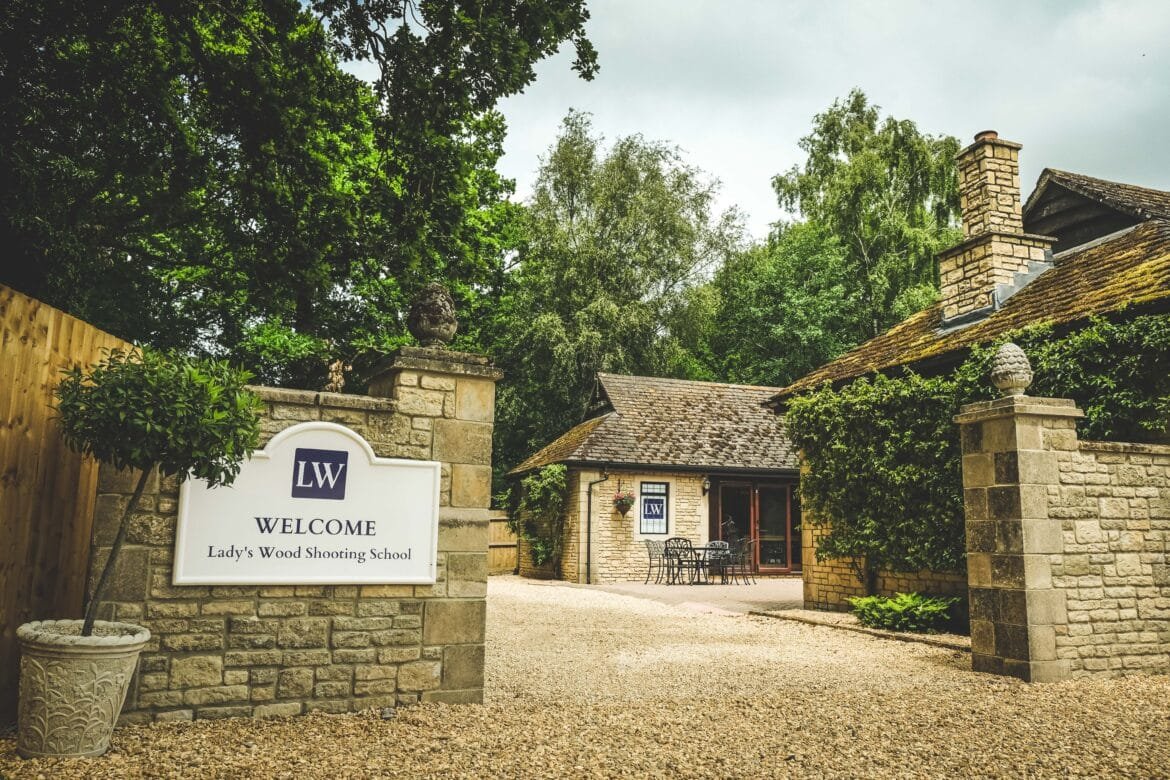 Dec
02
Latest COVID-19 guidelines – December 2020
2nd December 2020
0 Comment(s)
We are thrilled to reopen our doors on Thursday 3rd December following the latest lockdown. We have implemented the following procedures to ensure the safety of our customers and team:
Social distancing is to be observed at all times, both in the lodge and out in the grounds 
Please ensure you wear a mask when inside the lodge and gunroom
Hand sanitising stations will be placed at regular intervals around the ground. All high-traffic areas will be regularly cleaned by a member of the team
A one-way system will be in place within the lodge. We politely request that you do not loiter before and after your shooting
We will not be serving food or drink in the lodge although we will be offering takeaways teas and coffees
The rule of 6 applies to all group activities
Please note, as Lady's Wood is currently in a tier 3 area we advise that you check the latest government guidelines for up to date information on travelling between tiers.