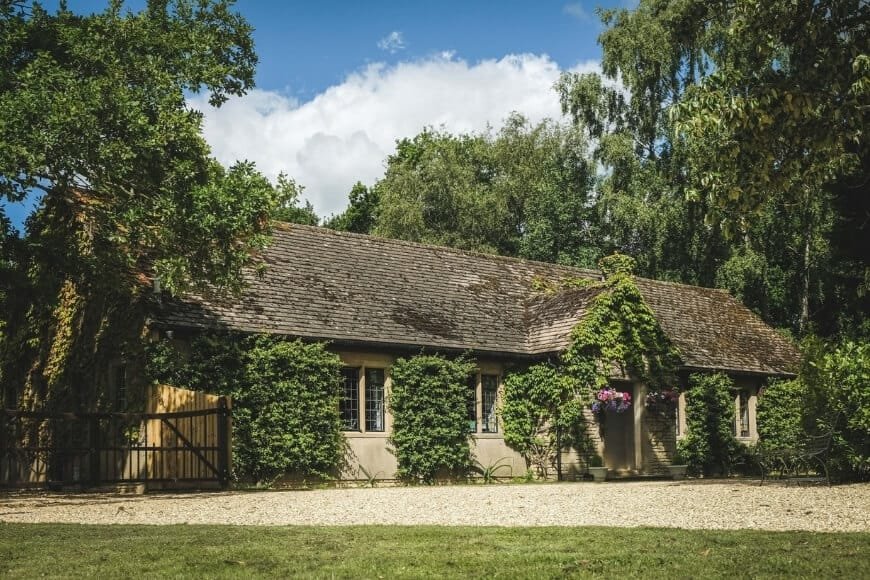 Mar
30
Lady's Wood Shooting School reopens TODAY!
30th March 2021
0 Comment(s)
The day we've all been waiting for has finally arrived – Lady's Wood is now open!
After almost 3 months, we're thrilled to be reopening our doors for shooting lessons, caddied practices and Bowman Sporting Practice pay and play sessions. With plenty of outdoor space and COVID-secure measures in place, we're confident we can provide the level of enjoyment and service you've all come to associate with Lady's Wood, whilst helping you to remain safe.
As well as our usual offerings here at the school, we have lots lined up over the spring and summer months to keep you busy! Our sim days are back and as popular than ever, with very limited availability at our three Gloucestershire locations, Hay Lane Farm, Chavenage Estate and Symonds Hall. If you'd like to join us for a sim day this year, we recommend booking as soon as possible to avoid disappointment.
We also have a select number of group optimisation sessions running this summer with some availability on the 12th June and 10th July. We only run a select number of these days throughout the year and they're a great way to experience the benefits of a Lady's Wood optimisation day at the fraction of the cost at only £250+vat per person.
And with all this to look forward to, there's no better time to become a member of Lady's Wood Sporting Club, with savings on pay and play for all members and special discounted rates on lessons, clays, caddied practices and sim days for pheasant members. You can join directly from our website, by clicking here.
Booking is currently essential for all shooting at Lady's Wood. To book any of the options above, give us a call on 01454 294546 or email shoot@ladyswood.co.uk.