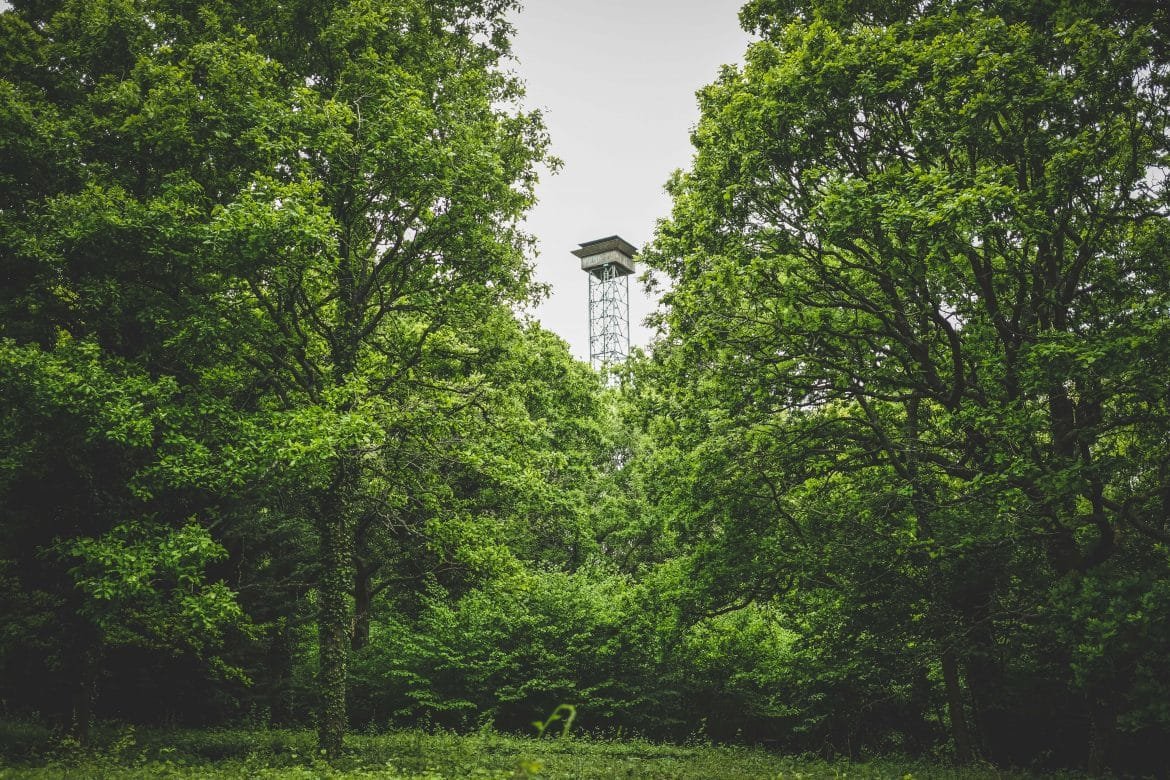 Jun
23
Lady's Wood Reopens TODAY!
23rd June 2020
0 Comment(s)
The day has finally arrived: Lady's Wood Shooting School reopens for Bowman Sporting Practice and caddied practice today, Tuesday 23rd June! 
We're incredibly excited to be back and especially to share what we've been working on during our closure these last couple of months. 
A few reminders if you are planning to pay us a visit: 
Due to current social distancing restrictions, Lady's Wood is currently only open for caddied practice rounds and our new pay and play system, the Bowman Sporting Practice. 
We have taken every appropriate measure to ensure the health and safety of our staff and customers. You can read about our current health and safety policies here. 
Sportarm at Lady's Wood is also now open and operating with strict social distancing procedures in place. You can find out more about how Sportarm at Lady's Wood is currently operating here. 
All shooting at Lady's Wood is currently by appointment only. Anybody wishing to shoot must prebook by calling 01454 294546 or emailing shoot@ladyswood.co.uk
As the Coronavirus pandemic is a developing issue with frequent changes to government advice and guidelines, our homepage will be regularly updated to keep you up to date with Lady's Wood's current policies and services. Head over there for the most up-to-date information on how Lady's Wood is operating during this unprecedented period.
To book an appointment at Lady's Wood, call us on 01454 294546 or email shoot@ladyswood.co.uk.