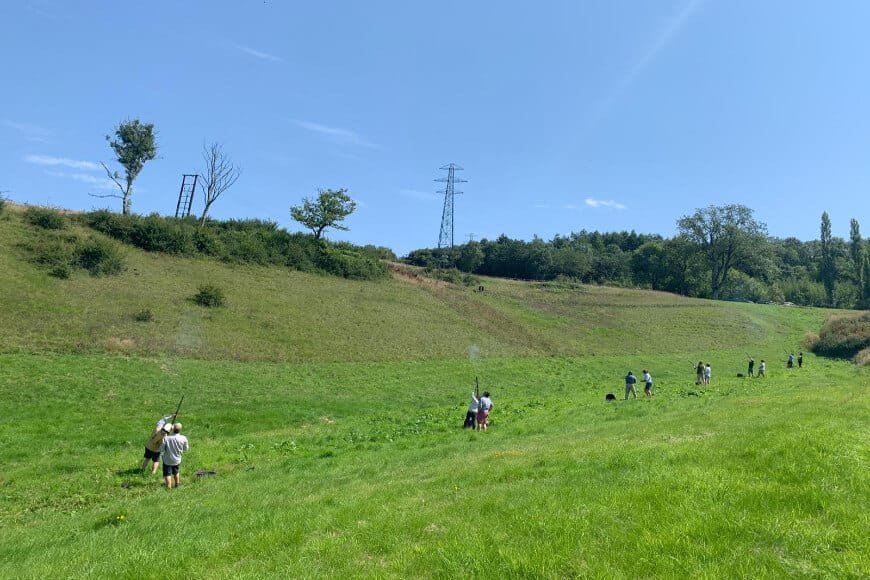 Jan
11
Simulated game days return to Lady's Wood for 2021!
11th January 2021
0 Comment(s)
We know we're not alone in saying we need something to look forward to this year, so we're thrilled to announce that Lady's Wood's ever-popular sim days are BACK for spring/summer 2021!
Our sim days are hosted at two breath-taking locations in the heart of the Gloucestershire countryside: the historic Chavenage Estate and Hay Lane Farm. Both sites offer varied and exciting drives and are in easy reach of the M4 and M5. Learn more about Hay Lane Farm and Chavenage Estate. Click here to find out more about what to expect from a Lady's Wood sim day.
With prices starting from £175 +vat per gun, we have a range of both full team and individual peg days available across both of our sim day locations. We can also offer full team days on additional dates to the ones listed, subject to availability. For up to date availability, click here.
For all general sim day enquiries, get in touch by calling us on 01454 29454 or email shoot@ladyswood.co.uk.