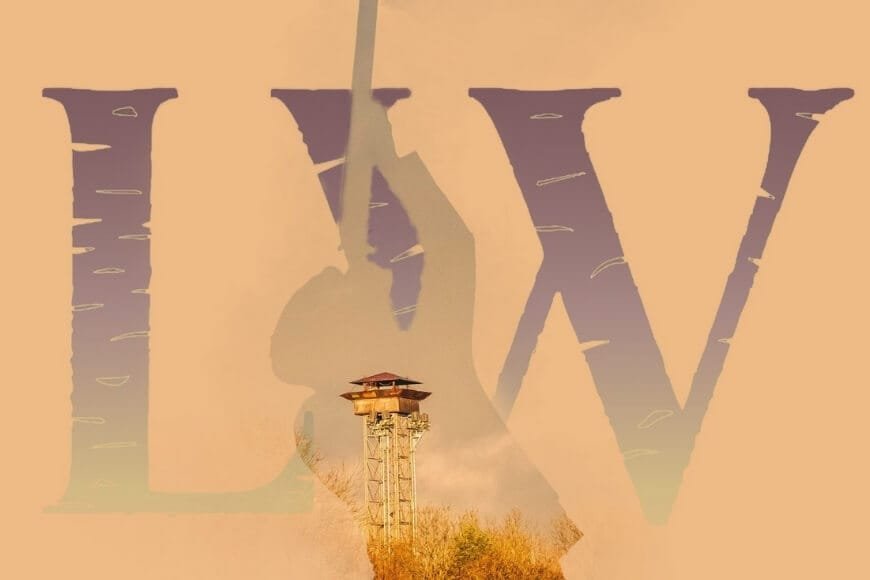 Jun
09
Lady's Wood to Reopen on Tuesday 23rd June
9th June 2020
0 Comment(s)
We are delighted to announce that Lady's Wood Shooting School will reopen from Tuesday 23rd June! 
Whilst the last couple of months have been tough for us all, we've seized the opportunity to grow the Lady's Wood experience. We've been hard at work behind the scenes, adapting, improving and rejuvenating the grounds and buildings. Lady's Wood has always been a special, unique place to shoot and we're constantly striving for ways to enhance and celebrate this. We're thrilled with the improvements made and we're incredibly excited to share them with you. 
On this note, we're delighted to unveil the Bowman Sporting Practice at Lady's Wood, our new pay and play system, in partnership with Bowman Traps.
Priced at 45p per clay, the Bowman Sporting Practice consists of 10 sporting clay stands spread throughout the Lady's Wood grounds. The Bowman Sporting Practice can be shot individually, or in groups of up to six, whilst following social distancing guidance. Each member of your group must be a shotgun certificate holder and able to present a valid shotgun certificate on arrival. Please note, pay and play does not include the high tower, grouse butt and surrounding stands. To access these, please book a caddied practice.
As well as the Bowman Sporting Practice, we will also be offering caddied practice rounds, with new stands available as well as access to old favourites such as the grouse butt and high tower. Individual caddied practice is priced at £75, while joint caddied practice is priced at £50 per person. This includes up to 100 clays, with extra clays charged at 45p each.
Please note that all shooting at Lady's Wood is available by pre-booked appointment only. This includes our new Bowman Sporting Practice pay and play system. Due to social distancing measures, lessons will not be available until further notice.

Lady's Wood will be adhering to government guidelines at all times, with strict social distancing and safety measures in place. Measures include a one-way system around the pay and play stands and frequent hand-sanitising points. The lodge will only be open for payment, certificate checks and for customers to use toilet facilities. We ask that all customers provide their own PPE as we will not be able to provide hats or eye/ear protection during this time. Full details of health and safety measures in place are available here.
To manage social distancing measures and ensure the safety of our staff and customers, we ask that you book an appointment in advance. This can be done by emailing shoot@ladyswood.co.uk or calling 01454 294546 during opening hours. 
Sportarm at Lady's Wood will be reopening on 16th June with a strict 1 in 1 out policy.  To speak to Tom please call 01454 294246 or email sportarm@ladyswood.co.uk.
We're looking forward to seeing you again very soon – it's great to be back!