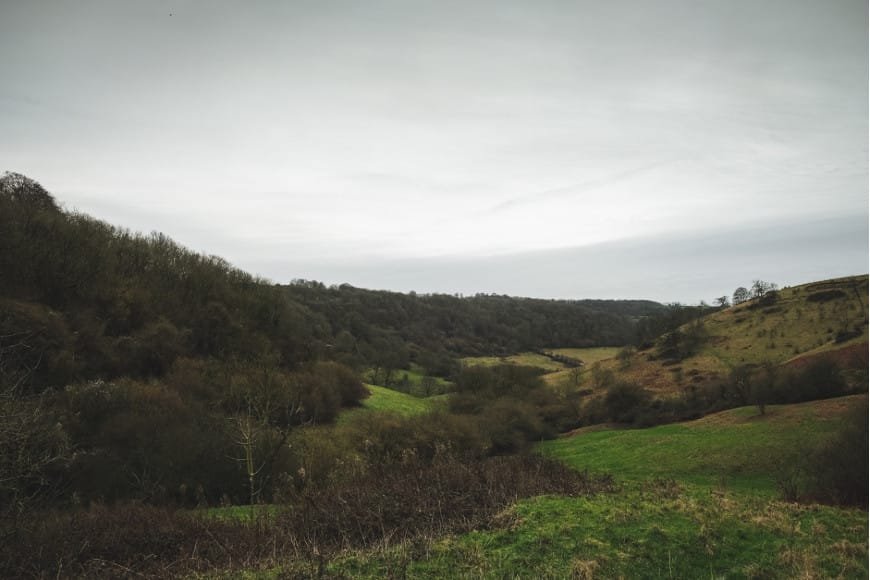 Feb
02
Exciting announcement: New Lady's Wood sim day venue for 2021!
2nd February 2021
0 Comment(s)
Whilst we are all enduring the third national lockdown and dreaming of getting out to see family, loved ones and friends, here at Lady's Wood we've been busy working on a new addition to our simulated game day line up, and are pleased to announce a third venue for spring and summer 2021.
Symonds Hall is a beautiful, secluded valley near to the Cotswold town of Wotton-under-edge, home to a hidden gem of a high bird shoot, that has recently seen investment in its infrastructure.  Set in a horseshoe-shaped valley, Symonds Hall presents a variety of drive options from open banks, wooded clearings and a commanding bracken clad hill. We are incredibly excited that this fantastic new shoot will be joining our existing sim day line-up of Hay Lane Farm and Chavenage Estate for 2021.
Fear not, we will continue to offer our usual high standard of hospitality, fun jovial atmosphere, target presentation and – COVID restrictions permitting – will be operating out of the Kings Arms, Didmarton once again.
Pegs will be available at £200 + vat per person with 12-16 pegs available each day.  Please see below for dates  and check our availability page for the most up-to-date availability. As always, if a date advertised does not match with your diary then please get in touch to discuss alternatives. We are able to offer simulated game days at Symonds Hall between March and the end of August.
Simulated game days at Symonds Hall
Single peg day
16th July 2020 12 pegs available £200 + vat per peg
Full Team days 12-16 guns
26th May
9th June
18th August
25th August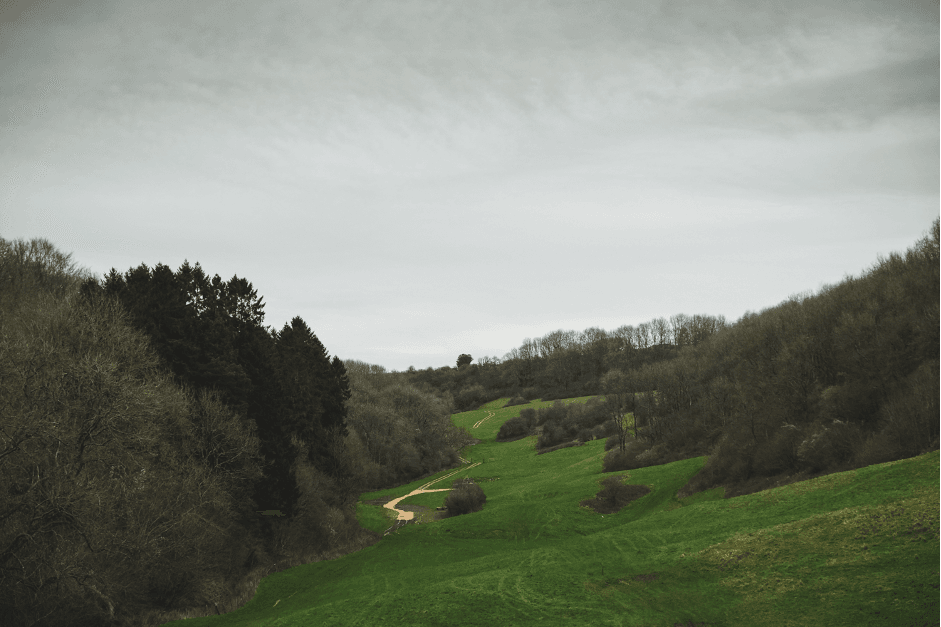 For any sim day enquiries, do not hesitate to get in touch with a member of the team by calling 01454 29454 or email shoot@ladyswood.co.uk.