Feb
03
Simulated Game Days at Symonds Hall with Lady's Wood Sporting Agency
3rd February 2021
0 Comment(s)
We're delighted to unveil Symonds Hall as the latest addition to our sim day line-up, new for spring/summer 2021.
A beautiful, secluded valley surrounded by picturesque Cotswold countryside
Symonds Hall is a beautiful, secluded valley near to the Cotswold town of Wotton-under-edge, home to a hidden gem of a high bird shoot, that has recently seen investment in its infrastructure.  Set in a horseshoe-shaped valley, Symonds Hall presents a variety of drive options from open banks, wooded clearings and a commanding bracken clad hill.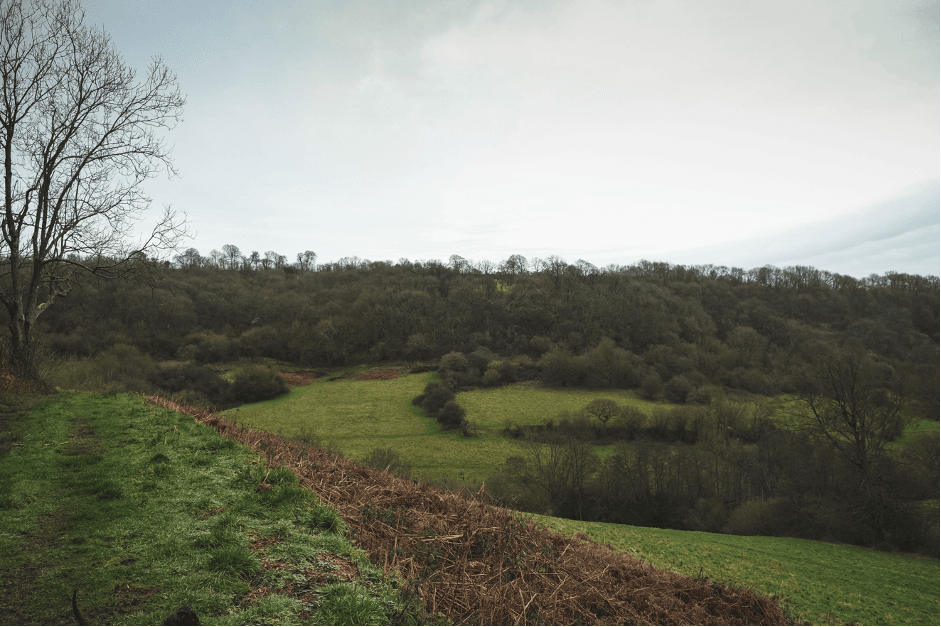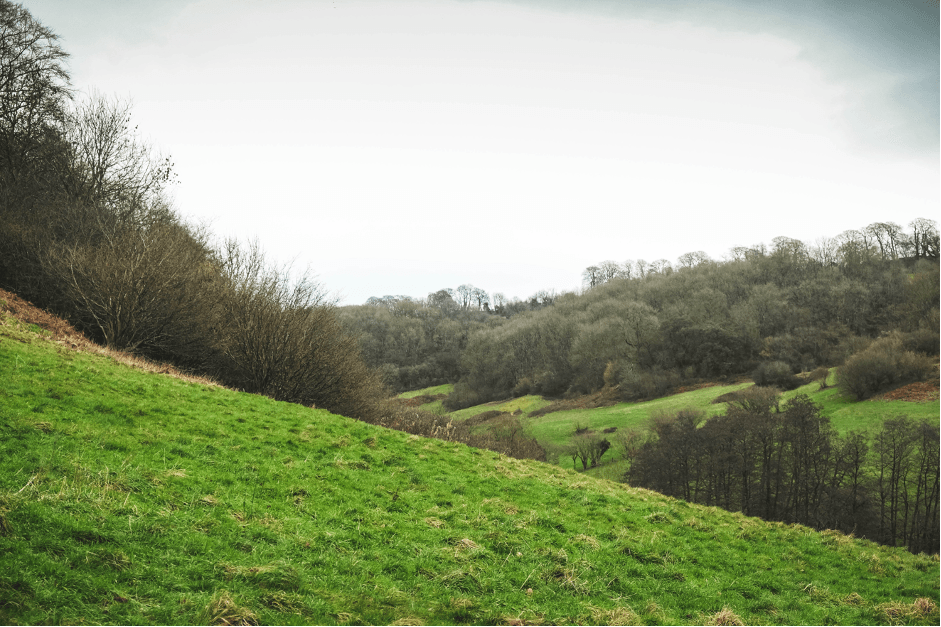 Simulated Game Days at Symonds Hall
Sim days at Symonds Hall include four exhilarating drives against a breath-taking backdrop. Each day is priced at £200+vat per gun. This includes up to 5,000 clays, breakfast, refreshments and a two-course lunch at The Royal Oak, Leighterton.
Guns should provide their own cartridges (fibre wad only). These can be purchased directly from Lady's Wood if needed. We are also happy to assist you with things such as gun hire, instruction on the peg and travel/accommodation arrangements as required.
Symonds Hall Simulated Game Day Itinerary 
9.00 – Meet at The Royal Oak, Leighterton for bacon rolls and coffee before a safety briefing and the all-important drawing of pegs!
09:45 – Depart for Symonds Hall, just a short drive from The Royal Oak. 
10.30 – First drive, Goose Pond. A gentle drive to start, with birds driven off a small hill side with beautiful views around the valley.
11:00 – A short drinks break after the first drive before moving on to the second drive of the day.
11:30 – Second drive, The Thorns. A high valley side covered in a thick blanket of hawthorn and blackthorn showing high pheasants and partridge
12:00 – Time for elevenses. A selection of soft drinks will be available along with light snacks. 
12:30 –  Third drive, Spruces. Deep within the wooded valleys you will find this commanding drive where birds are driven off a high valley side over a line of 50 yard high spruces.
13:00 – Move off for a final drive.
13:30 – Fourth drive, Keepers Lodge. From within a long valley, a steep rising line will shot extremely high curling pheasants from the hill top above over a belt of mature broadleaf trees.
14:00 – Return to The Royal Oak for a two-course lunch.
(Please note with 14 drives to shoot from – drives may change from above, due to weather conditions or following consultation with the shoot organiser)
Symonds Hall sim days: How to book
Our sim day availability page contains all the latest available dates for Symonds Hall and our other sim days at Hay Lane Farm and Chavenage Estate. In addition to the dates listed, we can also arrange full team days for a minimum of 12 guns on alternative dates throughout the spring and summer. Our sim days are incredibly popular, with the majority of dates selling out in advance each year. We therefore recommend getting in touch as early as possible to secure your peg. To discuss your sim day requirements with a member of the team, give us a call on 01454 294546 or email shoot@ladyswood.co.uk.